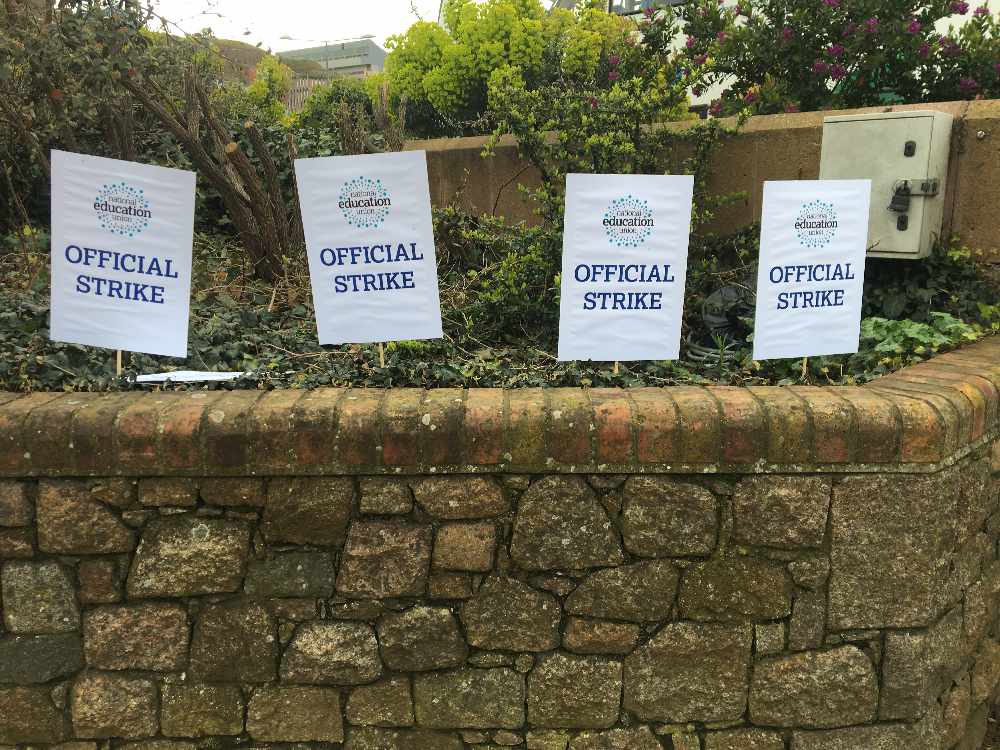 The Education Minister says the government can't compensate parents or provide alternative childcare facilities for upcoming teacher strikes.
Members of the National Education Union are due to walk out tomorrow (1st May) and on seven other days in May in their ongoing pay dispute.
The Chamber of Commerce had called on the government to consider putting on free childcare facilities due to the impact it will have on families and businesses.
But Senator Tracey Vallois says it's just not possible.
"My budget will not allow me to stretch to providing additional resources, also, I'd have to find a number of people - particularly with regard to safeguarding and Health and Safety aspects - hence the reason why some schools may need to close is because we don't have sufficient numbers of people to ensure the health and safety of our students at times of industrial action."
The Minister also admitted, after a question from Constable Simon Crowcroft, that it feels like a crisis.
"I have a duty to ensure that our children in this island are educated, as do the parents. We have a partnership role in this to ensure our children are properly educated.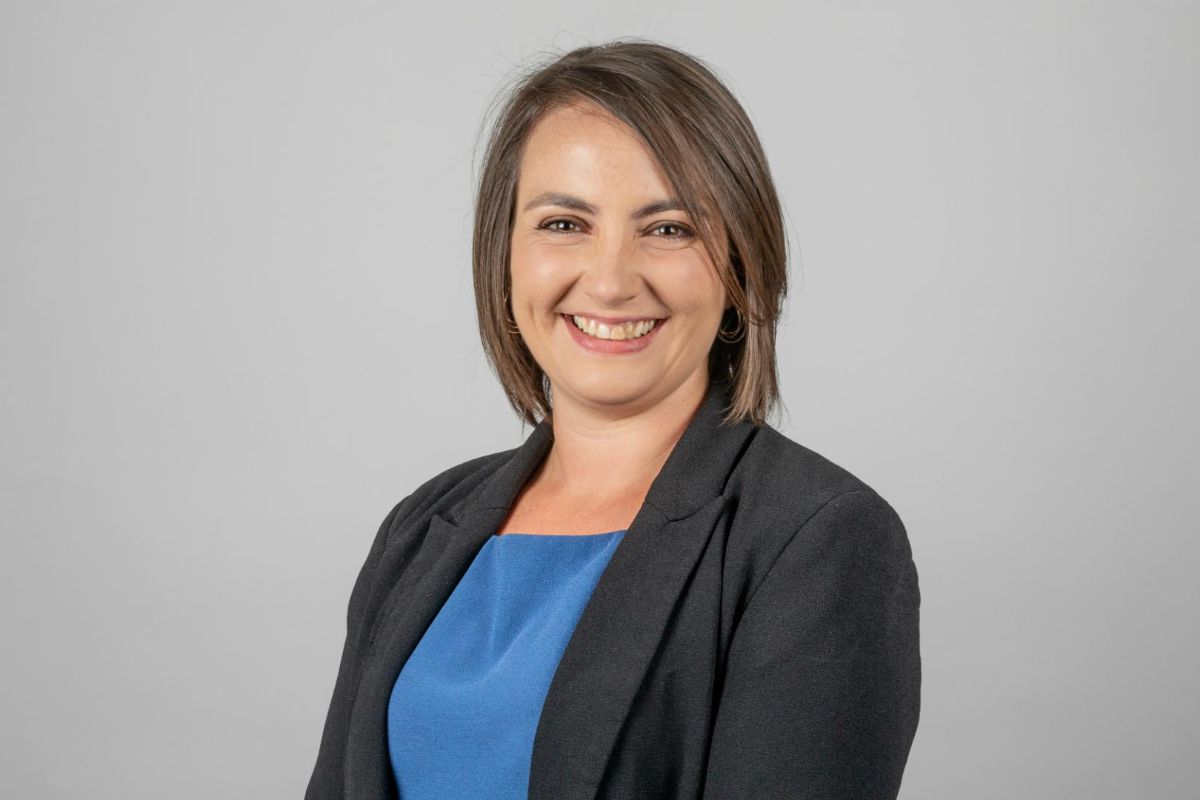 Having seven days, it's difficult to say that we're verging on that crisis issue, as our children won't get the optimal level of education that they need to have. That's not right."
If the action goes ahead, some schools will only open for seven days next month.
More discussions are taking place between the States Employment Board and teaching unions today to try and stop the strikes.
SEB Chairman Senator John Le Fondre has defended the offers made to teachers, after NASUWT Rep Marina Mauger told Channel 103 the most a teacher can earn without a supplementary allowance after 12 years (£53,708 a year) isn't enough for a graduate profession, when some non-graduate professions earn much more.
Senator John Le Fondre insists the SEB is offering a 'fair package'.
"One in five is earning over £60,000 a year, two thirds are earning over £50,000 and all of those who aren't at the top of their grade have had an incremental increase each and every year - subject to a performance appraisal - but generally of at least £1,000 each time, on average it's about £1,500 and that is all pensionable."
Headteachers have written to parents to say if and how their school will be affected.
A full list of how schools will be affected tomorrow can be found here.