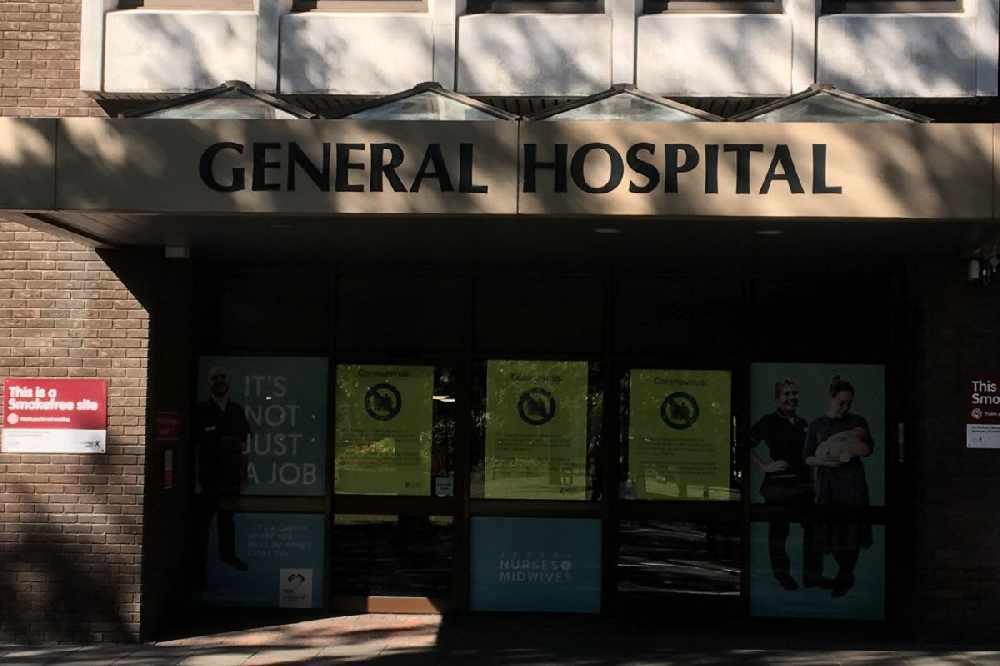 An application has been made to extend the Maternity Ward to bring the Special Care Baby Unit up to modern standards.
It would be part of a first significant refurbishment of the ward in more than 25 years.
The Health Department says a number of issues need resolving before the new hospital is built, which include:
Upgrading the nurse call system
Upgrading the birthing rooms to provide en-suite facilities
Improving temperature control
Making sure the whole unit meets infection control standards.
New decorations and floor coverings
It would also mean trebling the size of the current Special Care Baby Unit (from 72m² to approximately 203m²) by building what is described as 'a small single storey extension within the existing first floor courtyard.'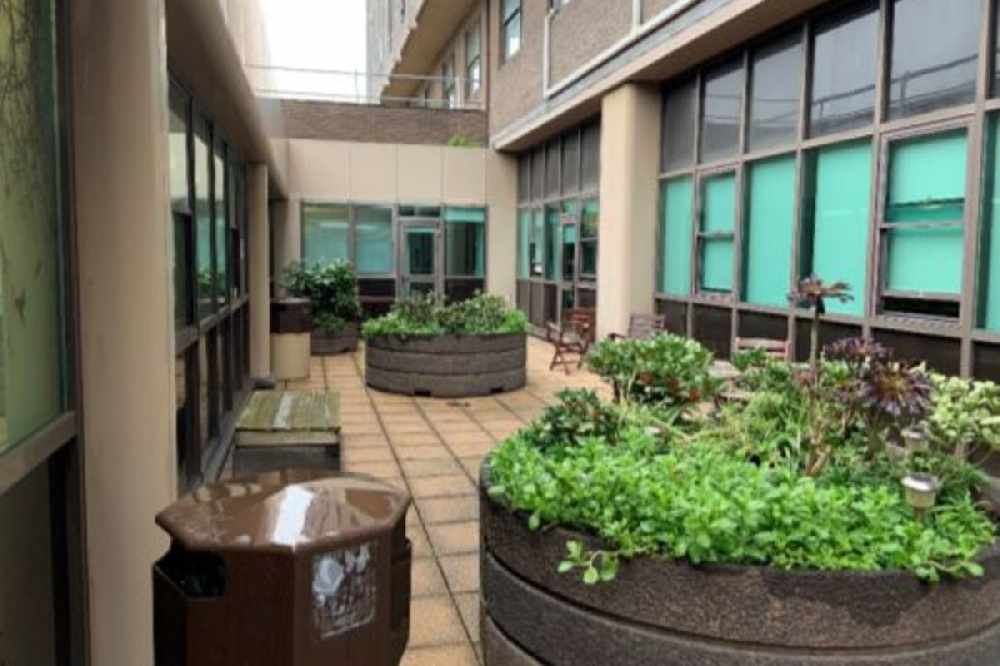 The refurbishment would incorporate 'hot patient areas' for people with coronavirus or at a high risk of infection.
The work would be done in phases to make sure the ward remains operational during the project.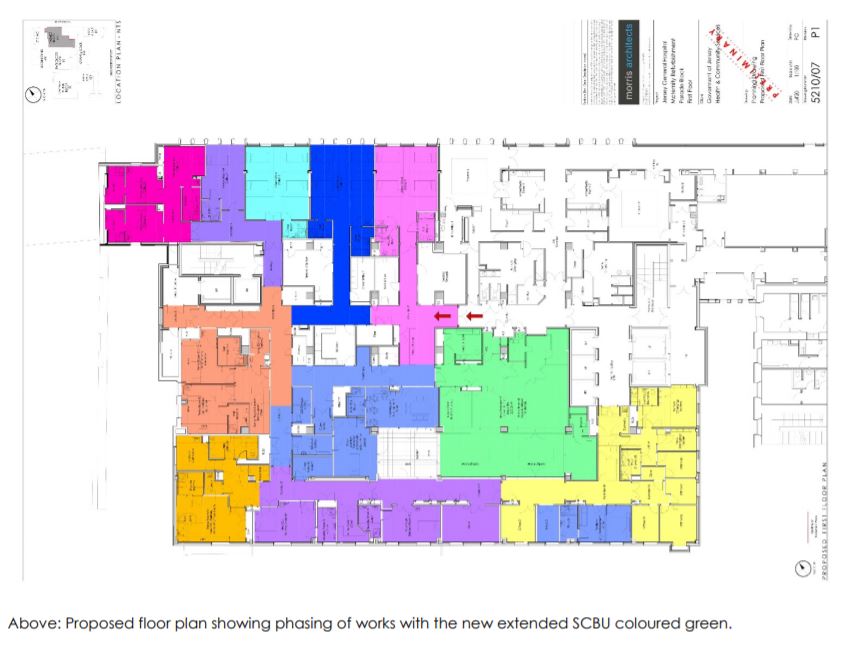 Either Overdale or People's Park will be chosen as the preferred site for the new hospital.
If it's then approved by the States Assembly and receives planning permission, the aim is for it to be completed by 2026.