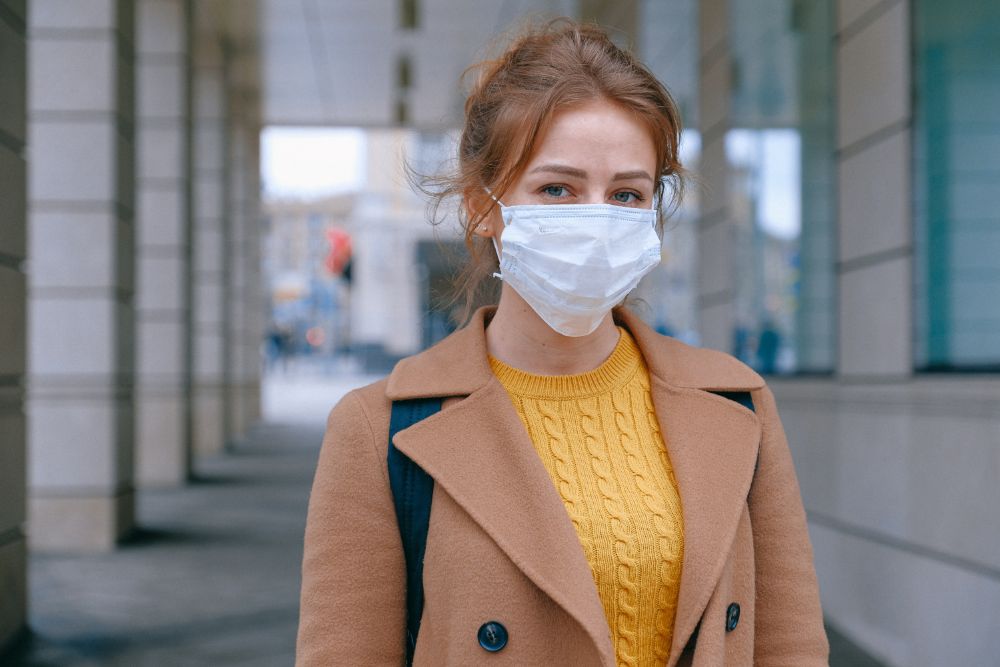 Masks will be mandatory inside certain public spaces in Jersey from 10am on Tuesday 1 December.
That means they have to be worn by people aged 12 and over when going to:
Supermarkets
Shops
Post Offices
Banks
On public transport
In healthcare settings
Whilst receiving close contact services - e.g. in the hairdressers and beauticians.
It has been strongly recommended during recent months to prevent the spread of Covid-19, but it hasn't been an offence not to until now.
Mask-wearing is still encouraged for people who are likely to be in close contact with someone outside their household - particularly for a period longer than 15 minutes.
A person who refuses to wear a mask who goes into a workplace where a mask must be worn will be asked to leave and will not be served.
Anyone who doesn't wear a mask when told to could be fined up to £1,000.
The order has been made by the Health Minister Deputy Richard Renouf, following approval from the States Assembly last week.
"We are doing all we can to protect Islanders and our health care system, while also keeping the island functioning as far as possible.
"Our strong recommendation that islanders should wear masks in retail settings had mixed success. Monitoring showed that there was 30-80% take-up across different settings. Now that we are seeing more cases in the winter months, we have felt it necessary to make this recommendation into a legal requirement.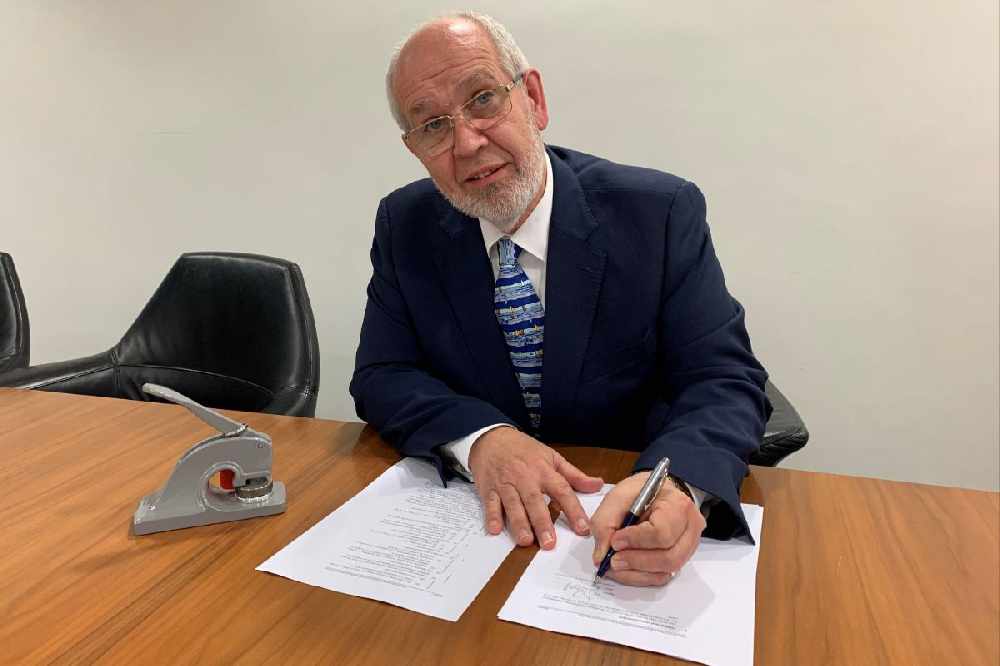 "Government officials have received excellent support from the retail sector, including from the main supermarket chains. The sector has now given their support to go further with making masks mandatory in these settings." - Deputy Richard Renouf, Health Minister.
The Deputy Medical Officer of Health, Dr. Muscat, has said that the best type of mask to use is a three-layer fabric one as recommended by the World Health Organisation, but clear face shields may be more convenient for people who need to wear masks for a longer period of time.
Clinical masks are only effective when used once because it could transfer bacteria. Homemade fabric masks can be used repeatedly.
Exemption certificates will be given to those who can't wear a mask because of their health and disability. Application forms will be available online and from the likes of parish halls, large supermarkets, and the bus station.
Mask exemption cards will be given to those who have filled out an application form.
The government says an order to limit gatherings will be made 'as soon as it is ready'.