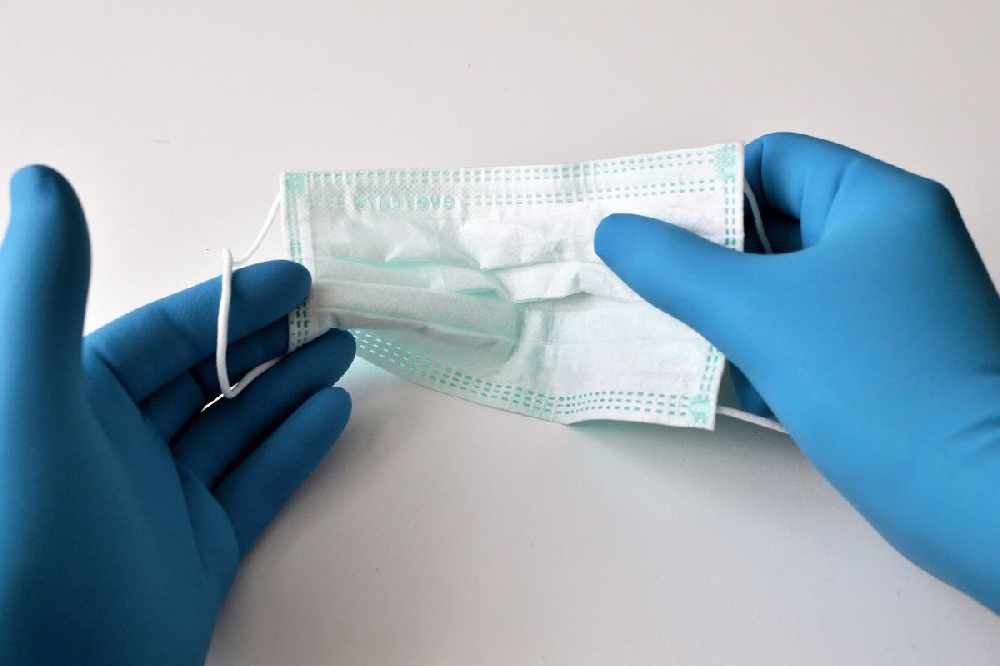 A special States sitting is due to take place next week to debate whether to make it law to wear masks inside certain public spaces.
Wearing face coverings inside the likes of shops and supermarkets has been strongly recommended throughout the crisis, but is not currently mandatory.
A new campaign started at the end of October to try and encourage more people to wear them.
Chief Minister Senator John Le Fondre says while the behaviour is improving, there is concern that there are still some who are ignoring the guidance.
"We are seeing more people wearing masks, but there are some parts of the community who still think that these are optional and don't apply to them.
"The legislation is about to be lodged and we are in the process of requisitioning a special sitting of the States, which will be next Tuesday (24 November), with the intention of bringing it into force."
If passed, new laws will be introduced whereby businesses will have to collect customers' contact details, and limit the number of people who can gather in their premises.
From Friday (20 November), rules on formal gatherings will be reduced to 20, and rules on informal gatherings will be reduced to 10.
"Public health guidance, such as the strong recommendation to wear masks in enclosed public places and limiting the size of gatherings, has been in place since April.
"These Regulations form part of a toolkit we can use to make less restrictive measures required by law, which aim to limit the need for further Island wide restrictions like lockdown and limit the spread of COVID-19.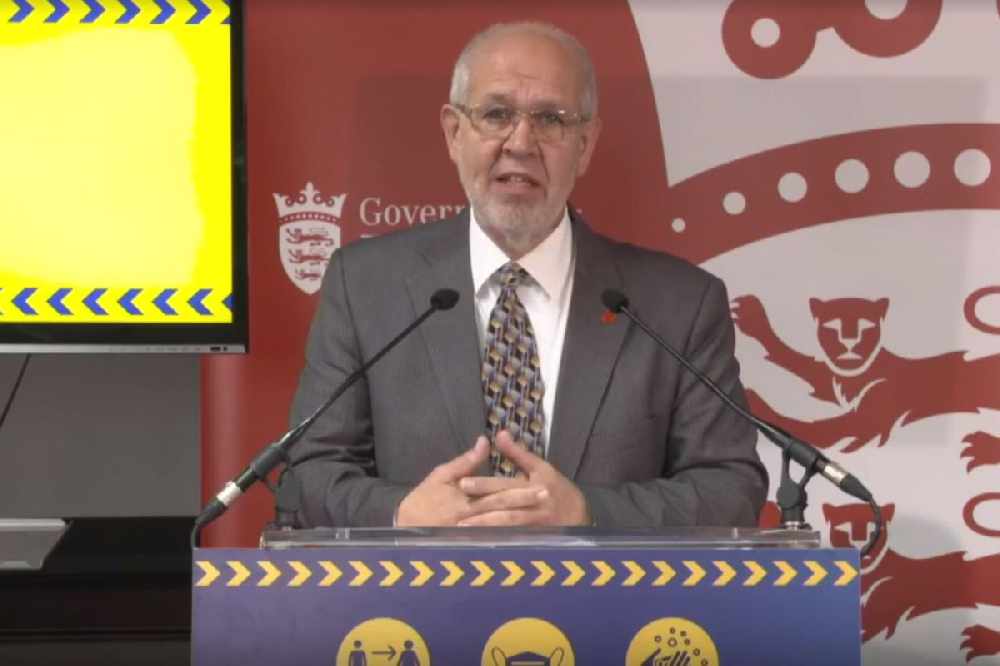 "Monitoring of support and up-take of mask use is underway and if further action is needed to protect the public, by ensuring the strict adherence of measures, these Regulations will enable the issuing of Orders to enforce the guidelines.
"If we all follow the current public health guidance, which at the moment allows for relative freedoms, we can potentially avoid more restrictive measures being implemented."
The law is yet to be officially lodged.