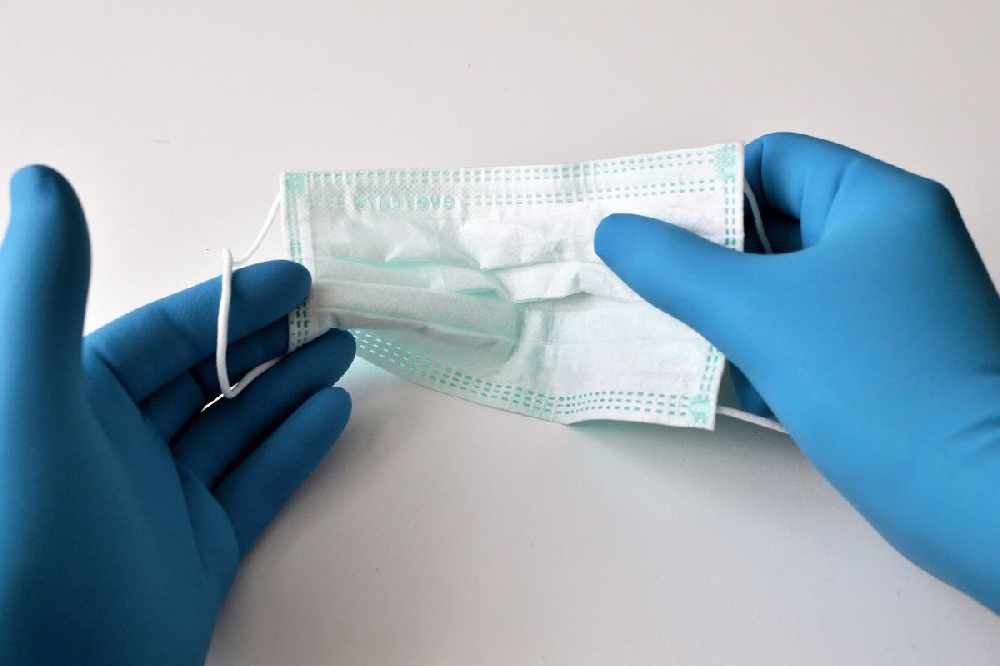 The wearing of masks and face coverings in confined public spaces in Jersey is set to become compulsory, if approved by the States Assembly.
It's always been strongly recommended to mitigate the risk of Covid-19, but a proposition is due to be lodged by the Health Minister to change that at the start of next month.
"Anyone who has been to the UK or other countries this summer will have seen how much more the wearing of masks is prevalent there and there's a much greater sense of what we face, whereas perhaps in Jersey we've become too relaxed about this and we don't realise that Covid is still with us and poses a threat.
"Meanwhile, it remains strongly recommended and we are to engage in discussions with retailers in particular about how they might encourage the wearing of masks in retail outlets." - Deputy Richard Renouf
The question on whether it will be considered was put forward by St Brelade Deputy Graham Truscott, who has been regularly asking about why guidance isn't revised on the subject.
Previously, Ministers have said that there has been no intention to make it mandatory based on health advice and the low levels of cases.
Masks do now have to be worn on buses, but it is up to people whether they want to wear one in other public spaces such as shops.
Making it mandatory in law will be subject to States approval.