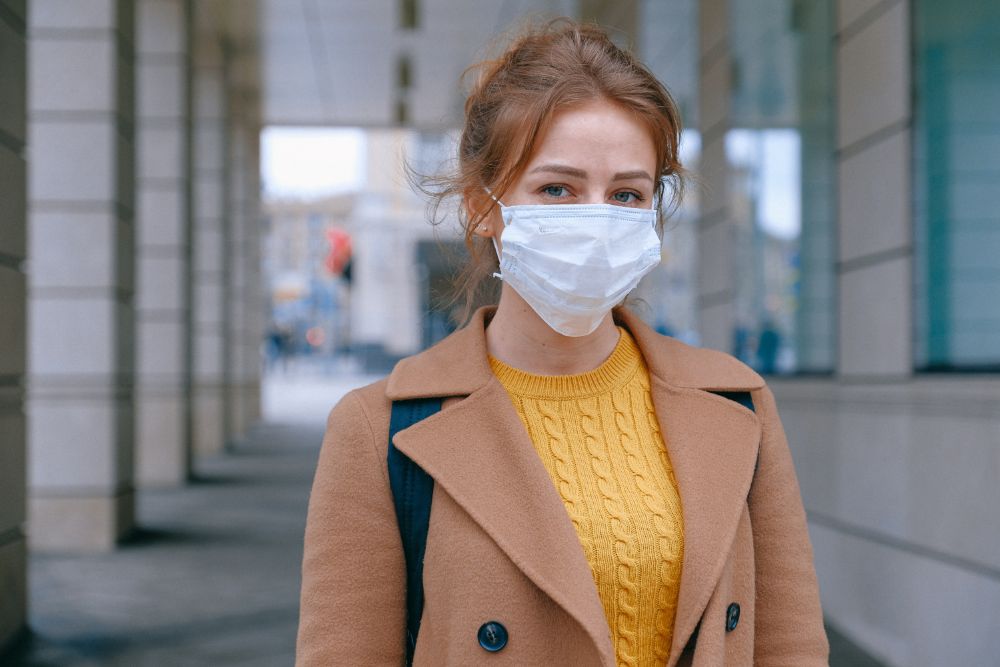 A St Brelade deputy has called official advice on wearing masks 'patchy at best' and says it should be revised.
It's strongly recommended they be worn on public transport and in enclosed spaces such as shops, but it's not compulsory.
It is now mandatory to wear on public transport in England. Anyone who doesn't wear a mask could be stopped from going on board or fined hundreds of pounds.
Deputy Graham Truscott wants Jersey to give more serious consideration to doing the same.
"If you look at countries like Singapore, South Korea, Hong Kong, they've got some of the lowest mortality rates and fewest cases of COVID - and it's because it's a culture of wearing masks.
"It's a line of defence that we really should consider more of using to fight the Covid-19 virus."
The Government of Jersey wants all islanders to cover their mouth and nose with a cloth mask, scarf, snood, or folded cloth when outside, especially during shopping trips. Only children younger than 2 or anyone who has trouble breathing is advised not to wear one.
Deputy Truscott wants more clarity on the advice.
"The advice is we strongly recommend that you wear masks, but the choice is yours. For me, that's not clear enough. I think you either should or you shouldn't.
"I don't think it's appropriate that it's up to you - particularly when we're dealing with such a deadly virus."
The St Brelade politician called on the Health Minister to give the matter 'serious consideration', talk to the experts and report back to the States Assembly.
"I don't know why the Deputy thinks that the advice has been patchy because the advice has remained constant that it is something that is strongly recommended.
"But I will discuss it once again with the Medical Officer of Health at my meetings with officers. These things are kept constantly under review."