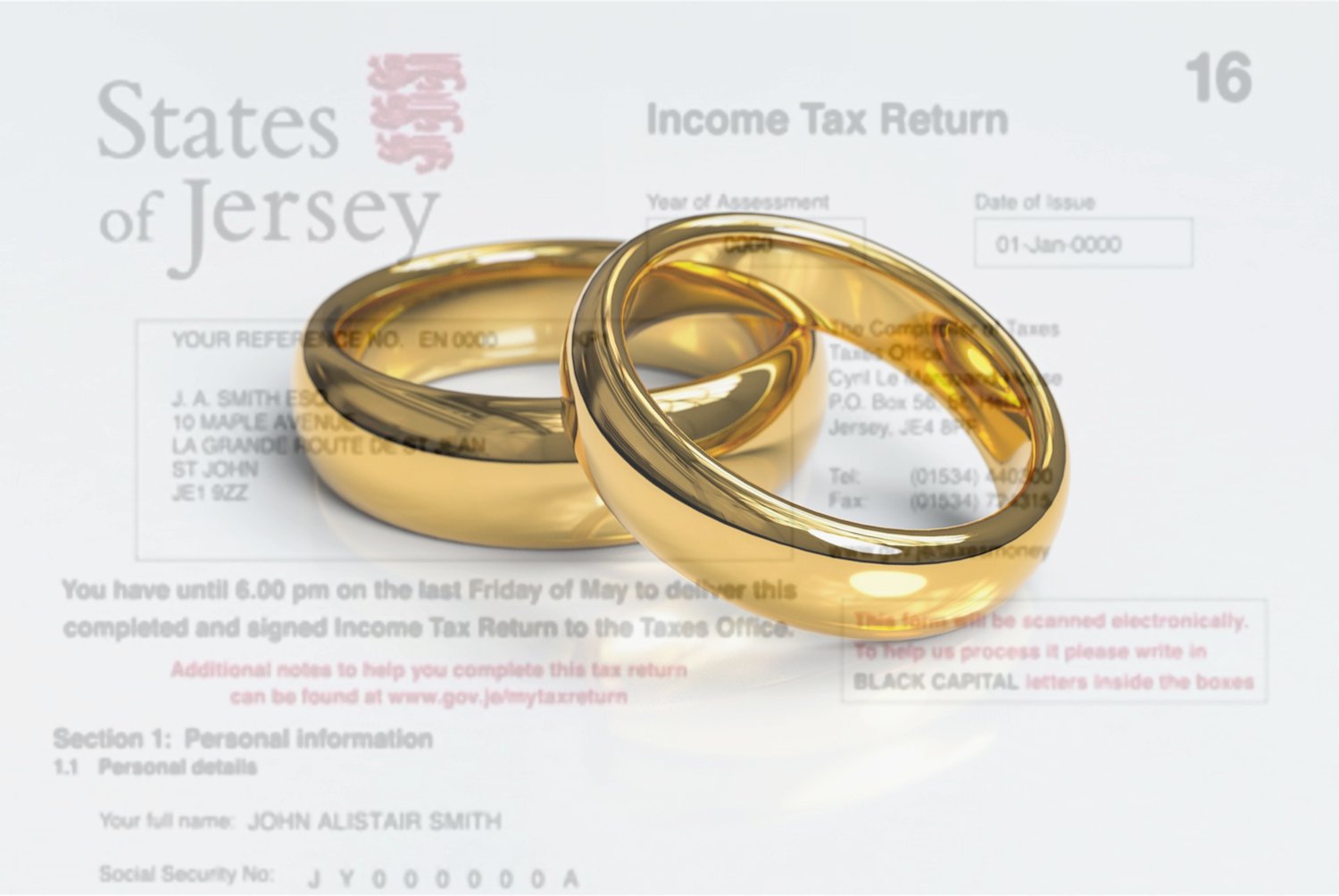 Jersey's Treasury Minister has given a commitment to change the way married couples are taxed by 2021.
Deputy Susie Pinel has used International Women's Day to announced she'll end the outdated practice of taxing wives through their husbands.
The Minister says she's determined to end the way wives are treated as financial possessions of their husbands by the current income tax system.
Following an island-wide survey, she says the two main options are taxing everyone individually on what they earn, or a form or household taxation that takes couples on their joint income regardless of marital status.
Deputy Pinel says she will give her conclusion in July and, if the States agrees, she will draft the law early next year with the aim of the change taking effect for 2021.
The consultation also asked for views on personal allowances, support for families with children and the current tax rates. The results are expected to be known in the next few weeks.
The Minister has been criticised by political colleagues for not prioritising married tax changes. A debate about other reforms of the system was halted last month.