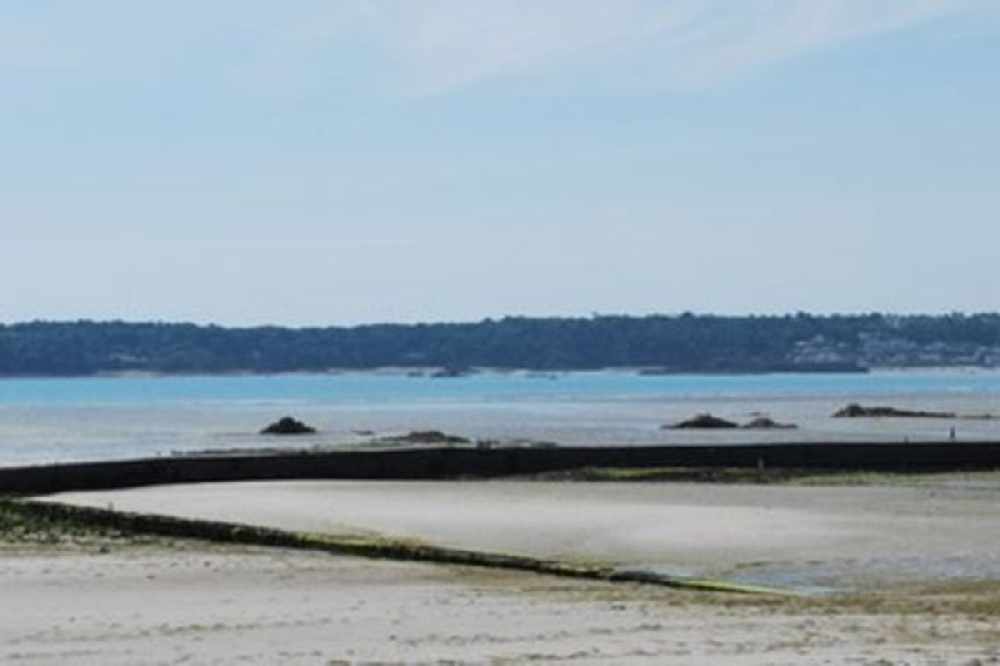 Jersey's Government and the Parish of St Helier has set aside £35,000 to fix holes in the West Park bathing pool.
The Marine Lake in St Aubin's Bay was closed all summer after suffering storm damage in April, but re-opened last week.
The Town Hall said at the time that was unsafe for people to walk on the wall around the pool.
Repairs have been made in partnership with Growth, Housing and Environment - with both the parish and Government of Jersey contributing towards the cost:
"The repair to the Marine Lake was jointly commissioned and funded initiative between the Parish of St Helier and the Growth Housing and Environment Department. Work to undertake the repair of the bathing pool will be less than £ 35k; we do not have final figures as the work is finishing on site.
"The Parish will make its contribution from the annual budget allocation of £20k, specifically held for the maintenance for the Marine Lake."
People using the lake are being advised to 'always take care and attention'.
The lake was re-opened in 2014 after a £300,000 restoration.