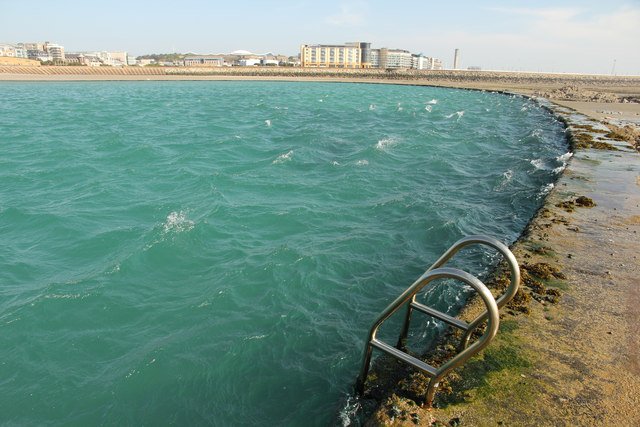 The Marine Lake has been closed after the wall was damaged during recent stormy weather.
It's caused a hole to appear, with other parts of the wall also weakened.
The Parish of St Helier says its now unsafe for people to walk on the bathing pool's wall.
Head of Infrastructure at the Parish, Silvio Alves, says it's very much a safety-first mindset.
"It's just to make sure that because there's a hole there, if people are swimming that could cause a risk, if people walk on the wall there's a risk there as well so we would rather just close that off so we can evaluate what we can do."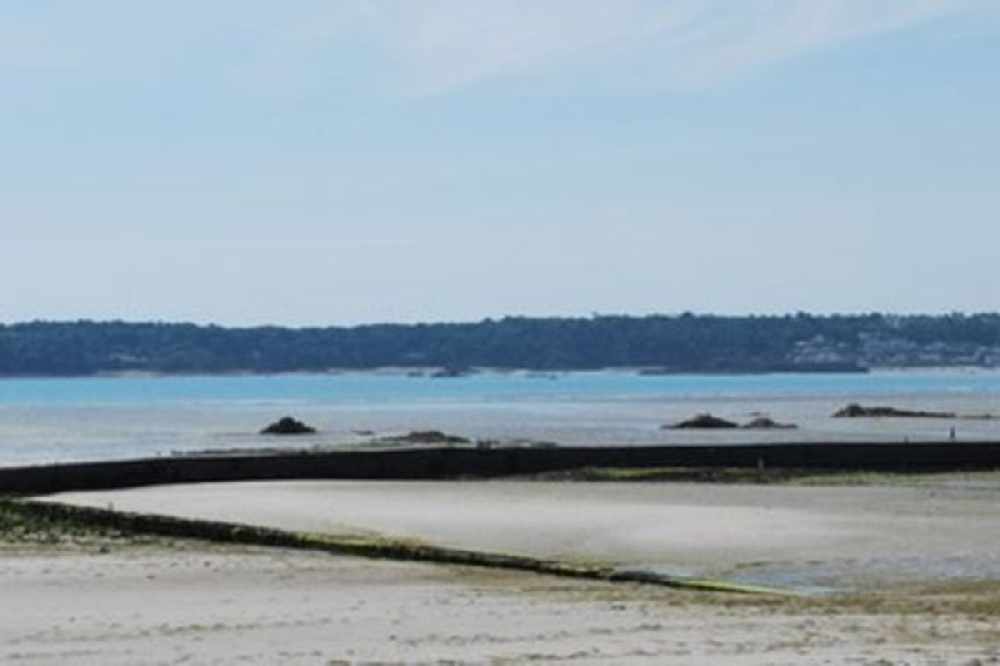 The lake was re-opened in 2014 after a £300,000 restoration and worked on yearly since to keep up to scratch.
However Mr Alves says they couldn't wait to fix the issues.
"This is a bit beyond wear and repair now. This has been caused by inclement weather and its leaking quite a bit in various areas."
There's no timetable on the cost of the works and how long it will take at the moment.