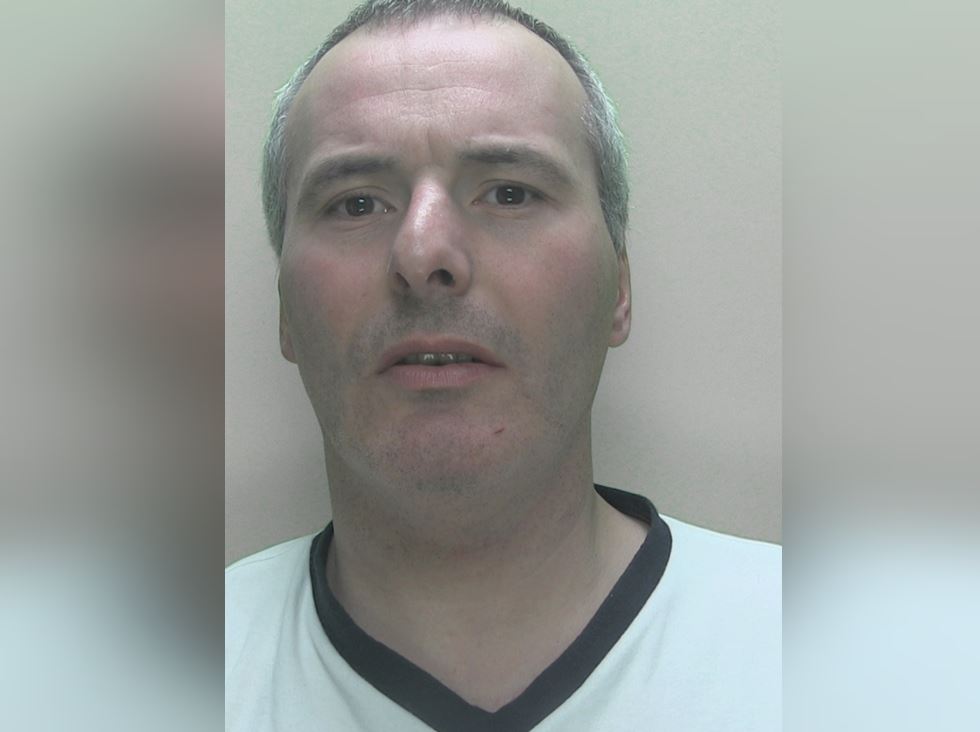 A man has been jailed for 18 months for stealing £7,500 from a St Helier bookmaker.
40-year-old Andrew Scott Page took the cash from Joe Jennings in Cheapside on 10th March this year, in what police described at the time as an 'opportunist theft'.
He also pleaded guilty to breaching the peace and possessing cannabis.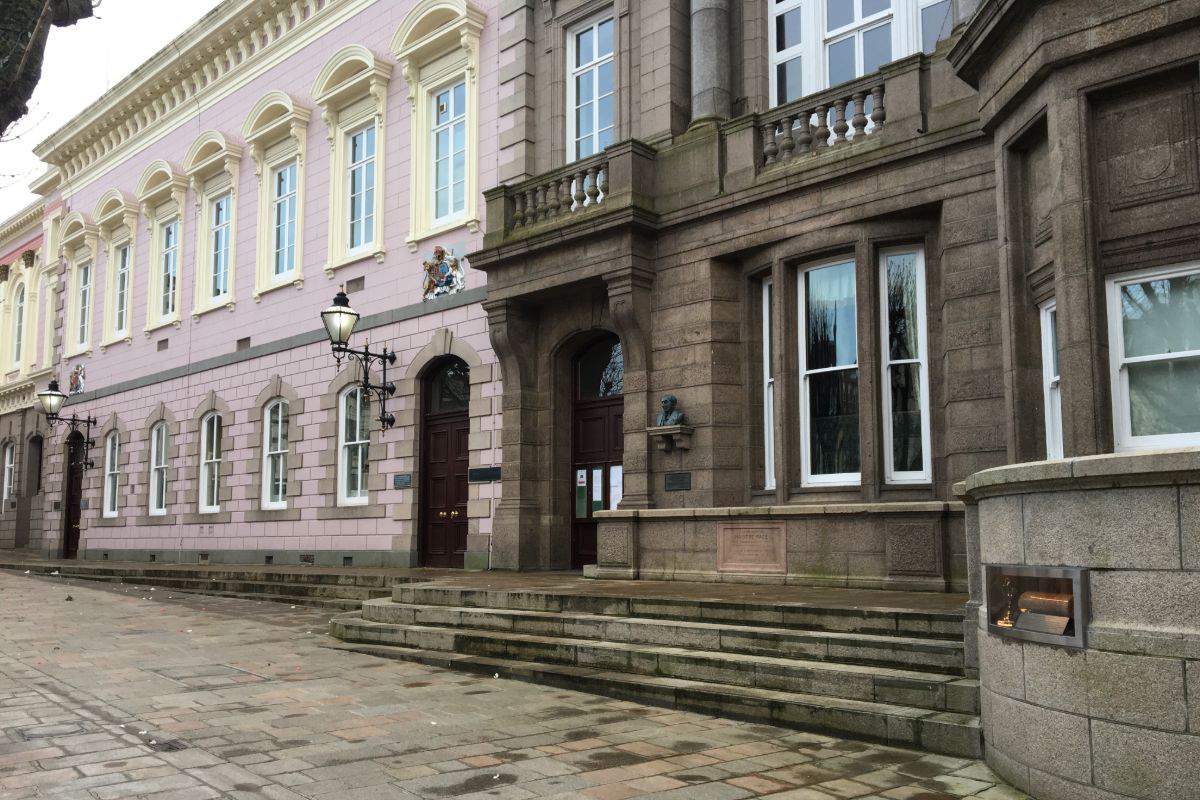 Page has been ordered to pay back the cash stolen, to begin six months after he's released from prison.
It will be paid at a rate of £100 a week.
If that doesn't happen, the Royal Court is invited to fix a default sentence of three months in jail.