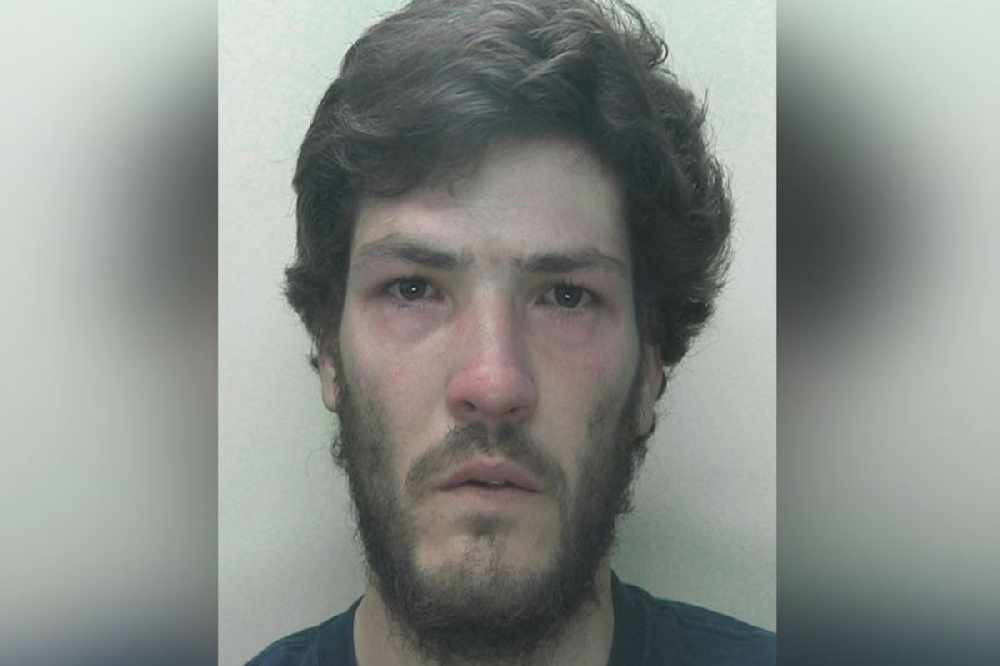 A man who sexually groomed a 12-year-old girl in Jersey has been jailed for two and a half years.
The Royal Court has also recommended 25-year-old Miguel Angelo Pereira Freitas be deported back to Madeira once he's released.
Freitas was first arrested for a telecommunication offence in November last year, after he asked for and sent sexually explicit pictures to paedophile hunter Cheyenne O'Connor, who was posing as a 13-year-old girl on Facebook.
In February this year, he then started a sexually-explicit conversation online with a 12-year-old girl, whilst also asking for and sending explicit pictures.
The young girl then confided in a family member, which led to Freitas being arrested for the sexual grooming of a female child.
Freitas also pleaded guilty to a third charge of being drunk and disorderly, after an incident on Lewis Street in St Helier in late February.
The Crown Prosecution requested a sentence of two years in prison, but jurats decided to impose an even stricter term of two and a half years.
Freitas was also placed on the sex offenders register for six years, given a six-year restraining order and recommended for deportation.