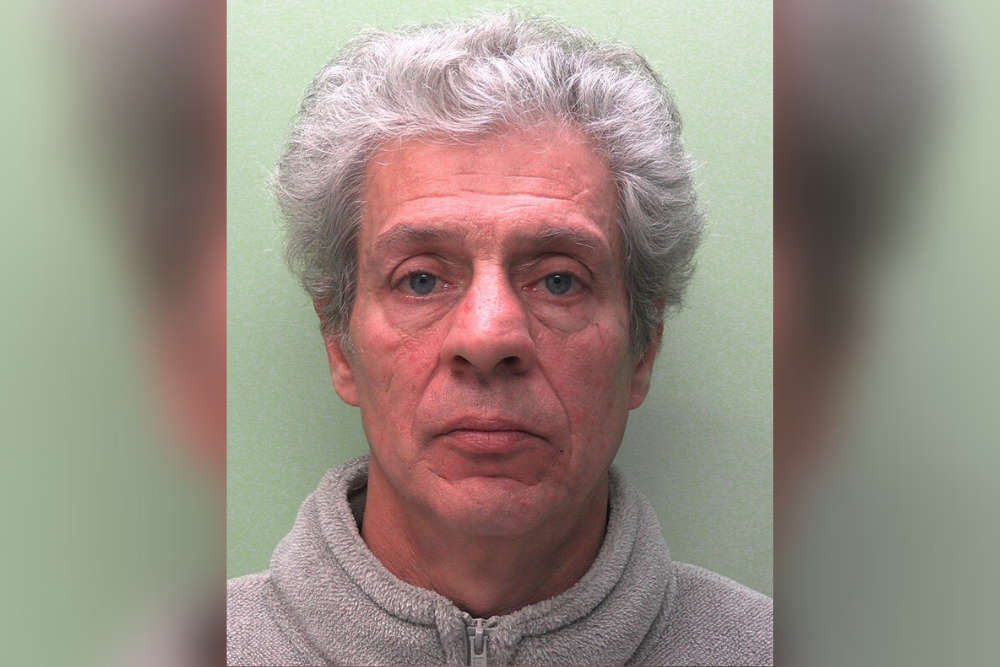 A man has been jailed for 13 years for sexually abusing two girls in Jersey over a six year period.
56 year old Ricky Derek Knight was found guilty of 14 offences following a six day trial last October.
He was convicted of nine counts of indecent assault and five acts of gross indecency.
The offences took place between 2013 and 2019. Both victims were under the age of 16
The Royal Court has sentenced him to 13 years in prison.
Responding to his jailing, Detective Constable Jo Le Maistre says both victims showed immense courage throughout the investigation.
"No matter how much time has passed offences like these can always be reported to police and we will always strive to bring offenders before the courts. We hope this sentence can offer the victims some closure in this case."
*The Sexual Assault Referral Centre (SARC) at Dewberry House provides expert independent and confidential support to victims of sexual abuse. The Centre comprises of a team of experts with a wealth of knowledge and experience in advising, supporting and treating anyone who has been raped or sexually assaulted. They can be reached on 01534 888222.