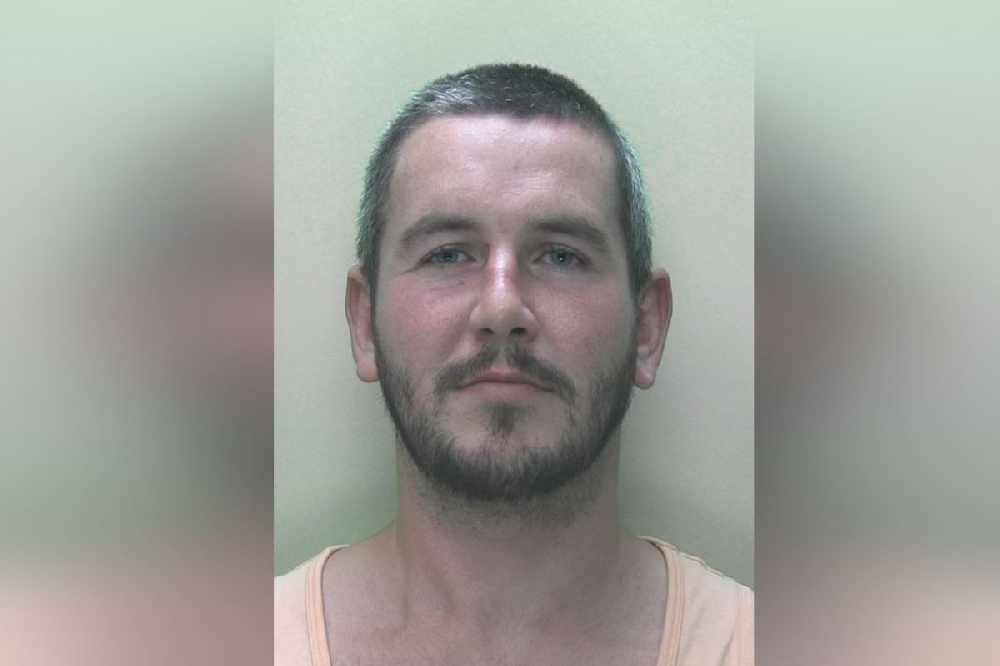 A Jersey man has been jailed after a premeditated, drunken, and drug-fuelled attack on his friend.
28-year-old Glen Rhys Le Claire punched him several times on 20 February 2020 - causing severe bruising and a fractured eye socket. The injury to his eye could require a metal plate.
The Royal Court heard that after a day of drinking lager and sharing anti-seizure medication, Le Claire lost his temper after he thought his friend drank the last bit of his alcohol.
He told him to take off his glasses so he could hit him. He fell unconscious and woke hours later to large blood stains on the carpet, as well as on the wall and pillows. He was taken to hospital after they told paramedics that someone else committed the assault.
After being discharged, the duo met to drink more lager near St James' Church. Le Claire told him he regretted what happened and called the police to admit what he'd done.
When he was arrested, police saw him urinating outside the courtyard of the Jersey Youth Service.
During the police interview, Le Claire said:
"I've never done that to anyone…I've never hit anyone like as clearly as hard as I've hit him."
Crown Advocate Chris Baglin, prosecuting, said it was deliberate as he had the forethought to ask him to take off his glasses before hitting him with a degree of force that made his victim become unconscious.
Speaking for the defence, Advocate Adam Harrison said he expressed genuine remorse, which was proven by him calling the police to admit what he'd done.
He told the Royal Court that Le Claire suffered 'an extremely difficult childhood' and 'traumatic events', which included suffering serious brain injuries in 2011 after being knocked down by a car. He has also been the victim of a grave and criminal assault and suffered serious seizures.
Psychological reports have uncovered a lack of self-esteem and range of emotional and vulnerable difficulties.
Advocate Harrison argued that the two year jail term asked for by the Crown was excessive because it was just punches and there was no weapon involved. He told the court that it 'was not a particularly sustained assault'.
Le Claire was previously given probation orders for kicking his same friend in the head five times and headbutting a police officer.
Those orders were discharged and formed six months of a total jail term of two and a half years.
In sentencing, Deputy Bailiff Robert MacRae called it a serious, premeditated assault on a defenceless man.