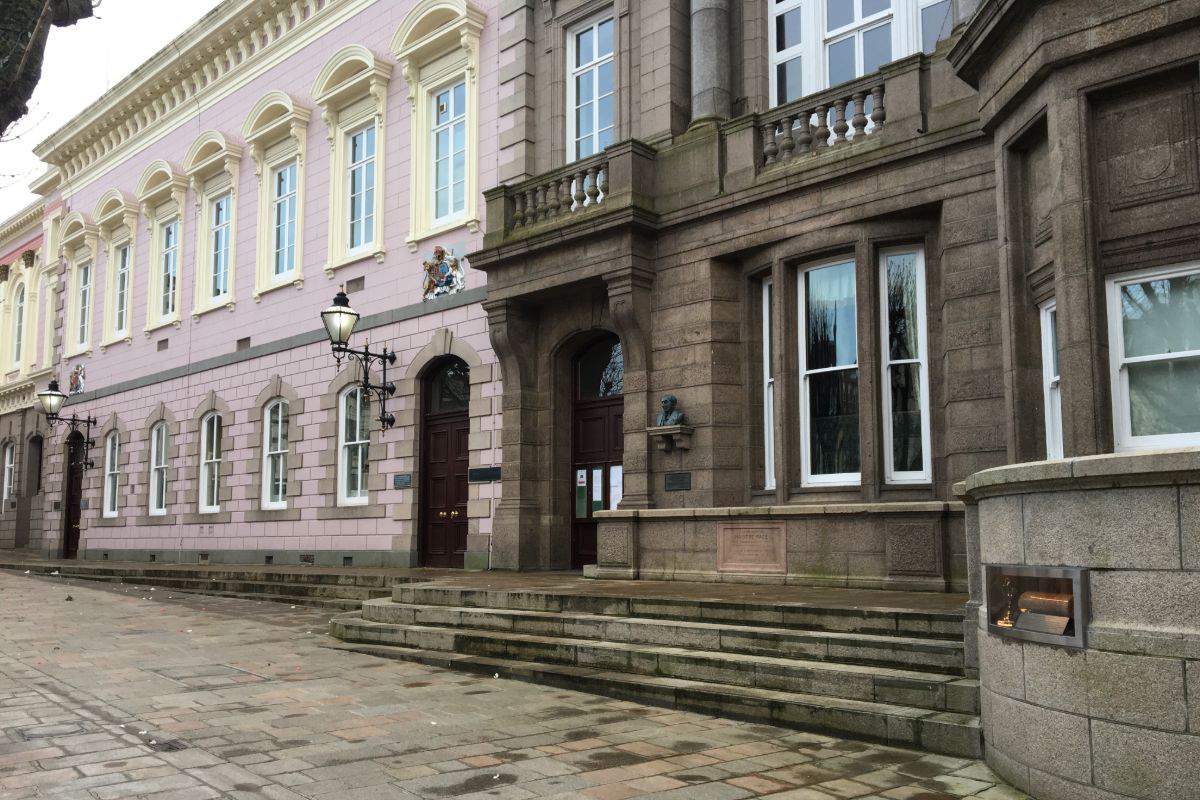 A Jersey man has been jailed for making more than 200 indecent images of children.
38 year old Rene John Pirouet Travers will spend 20 months behind bars.
Travers was arrested at his home last June on suspicion of attempting to meet a child following sexual grooming - a charge that wasn't pursued.
Police officers seized his laptop. 232 indecent still and moving images were found on it.
He was re-arrested for making indecent images of children. He later admitted the offence.
In sentencing, Deputy Bailiff Tim Le Cocq told the Royal Court that while Travers is 'remorseful', he is at high risk of re-offending.
He will spend 1 year and 8 months behind bars after pleading guilty to one charge of making indecent photographs of children.
He's also been given a restraining order and placed on the Sex Offenders' register for 5 years.