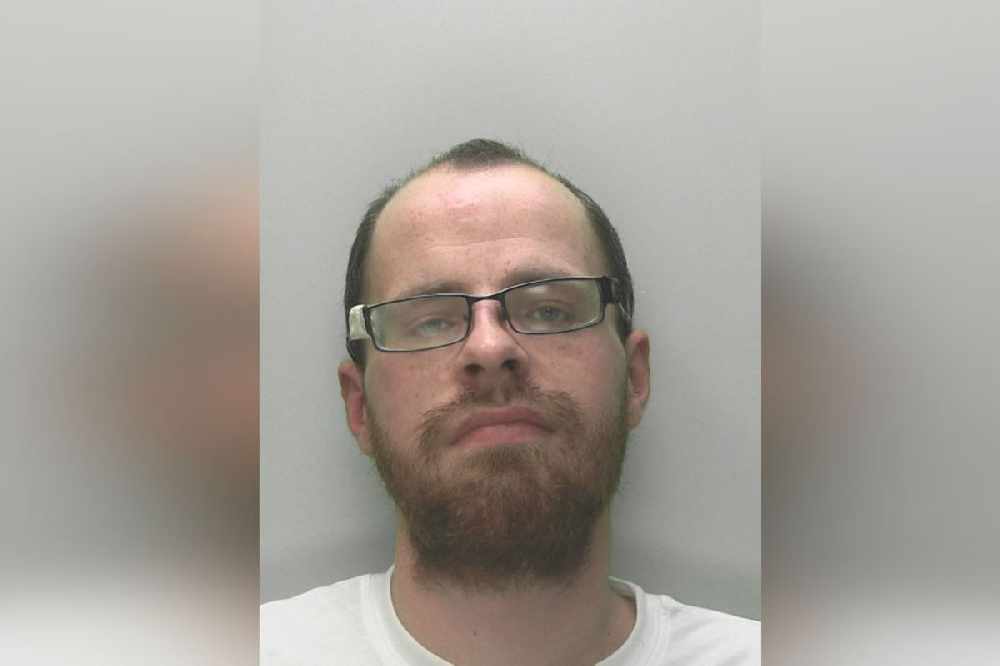 A 27-year-old man has been jailed for a drunken and frenzied knife attack in St Helier last Christmas Eve.
Scott McCaffrey has been sentenced to four years behind bars after admitting two counts of grave and criminal assault, as well as being in possession of an offensive weapon and cannabis.
The Royal Court heard that McCaffrey, born in Glasgow, had been drinking heavily before being asked by one of the victims to meet her boyfriend so he could pick up his belongings from her flat.
They met on Vauxhall Street and got into an argument that quickly became physical. After being punched by the man which damaged his glasses, McCaffrey pulled out a knife to stab him several times.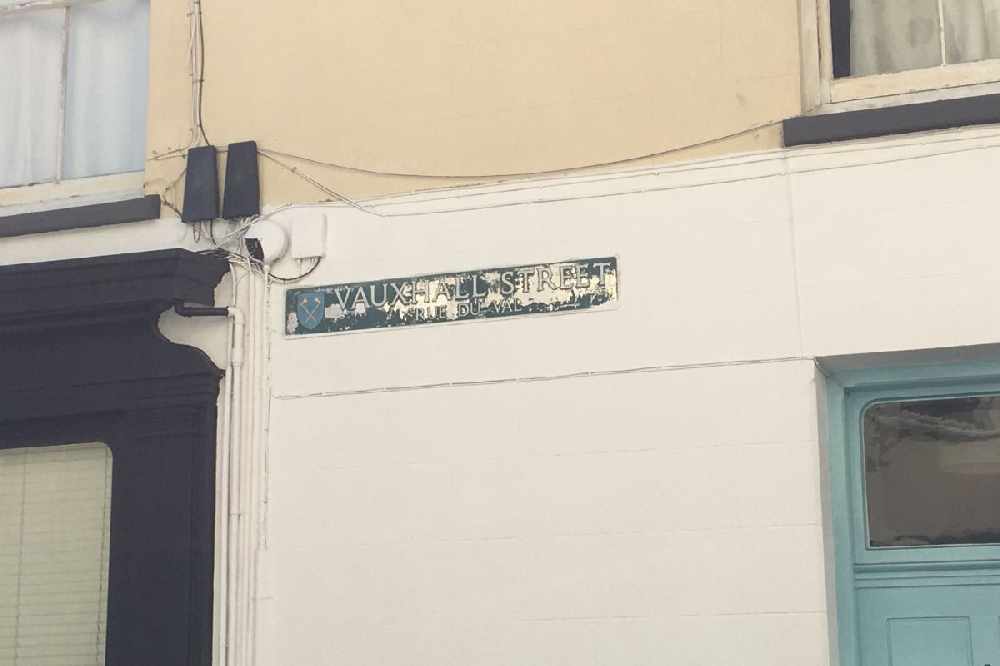 The attack happened on Vauxhall Street at around 10:30pm.
The woman tried to intervene and in the process was stabbed in the buttock. Her injury was minor, but the man suffered a severe wound to the chest which caused a punctured lung. Crown Advocate Richard Pedley says "she pleaded to Scott to stop but he wasn't listening at all. He was acting crazy, he had a smirk on his face, like in a horror movie".
The male victim also suffered injuries to his face and hand and was found by paramedics in a toilet at Minden Street Car Park.
McCaffrey had disposed of the knife by chucking it down a drain and was arrested at around 4am on Christmas Day. He had cannabis on him at the time.
Crown Advocate Pedley told the court that McCaffrey deliberately armed himself and wouldn't stop after first attacking the male victim.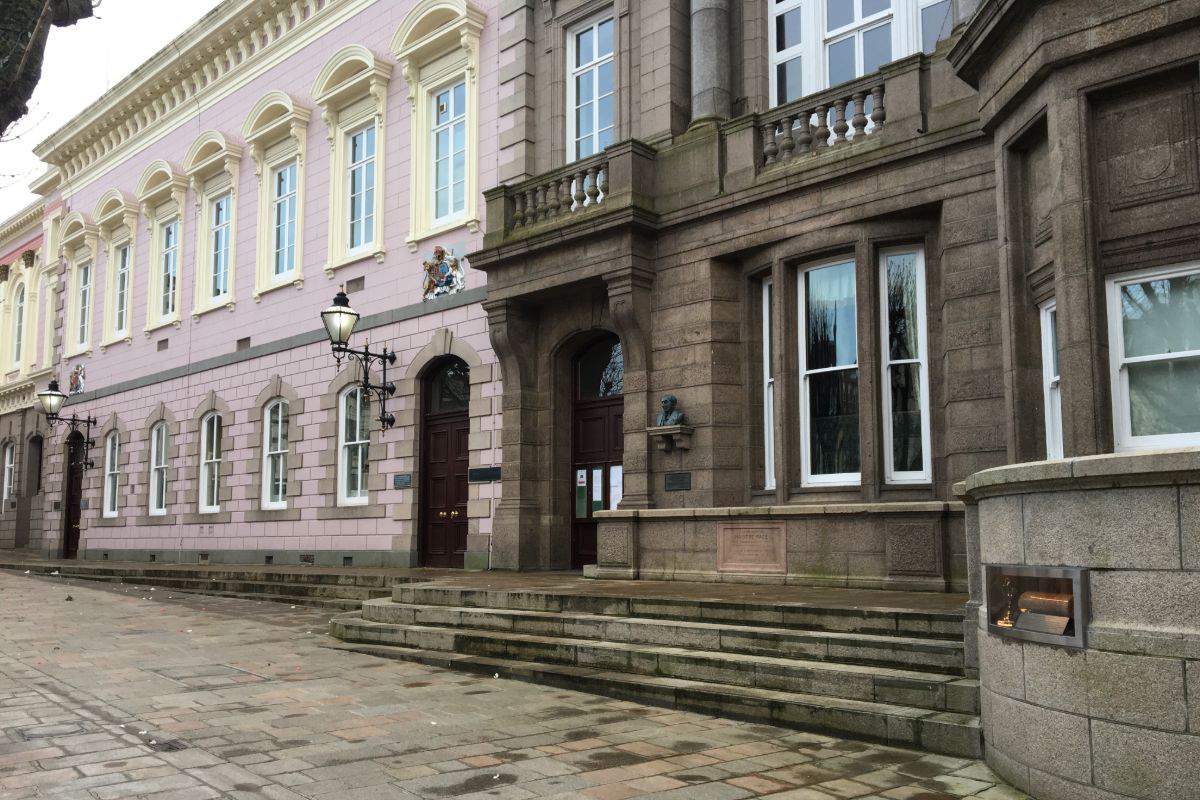 Speaking for the defence, Advocate John Gollop said McCaffrey had no recollection of why he took the knife with him and the attack was not pre-planned or deliberate.
He also told the court that McCaffrey was deeply remorseful and regretful, that he isn't a violent person and that he doesn't normally take a knife around with him.
Letters of remorse were also written by the defendant.
In sentencing, Bailiff Tim Le Cocq said anyone that takes a knife out with them has no control over the consequences of their actions - and it's fortunate that the injuries weren't much more severe.
After sentencing, Jersey Police moved to reassure islanders that knife crime in Jersey is still very rare and that work is ongoing to reduce this further still.
"We hope this sentencing sends a strong message that the carrying of a knife in public or the criminal use of a knife remains completely unacceptable and that those who do so will be arrested and dealt with by the full force of the law." - Christina MacLennan, Head of the Serious Crime Unit.
An order was made to destroy both the knife and cannabis.