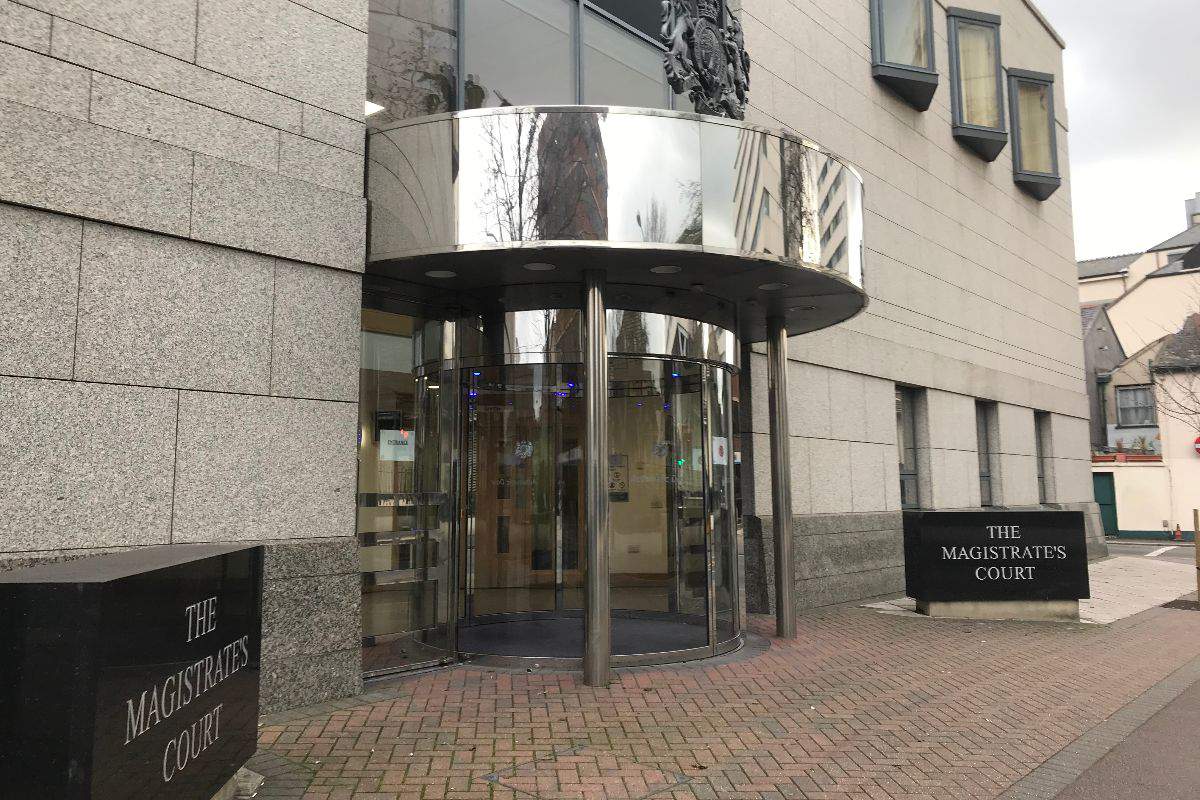 Jersey Police have welcomed the ten month prison sentence handed down to a man convicted of assaulting a police officer.
Charles James Gales (34) has been jailed for repeatedly punching a woman police officer in the early hours of New Year's Day.
He admitted committing the offence on Prince's Tower Road in St Saviour.
Acting Deputy Chief Officer James Wileman says he hopes the sentence imposed by Jersey's Magistrate's Court sends a strong message that assaults on police will not be tolerated.
10 months behind bars: I hope this sends a very strong message. Assaults on Police Officers will not be tolerated & I thank the Magistrate for her comments today & firm stance. This was an awful experience for the officer involved. https://t.co/uDFE6XEnKY

— A/Dep Chief James Wileman SOJP 🇯🇪 (@SOJP_DCO) February 13, 2019