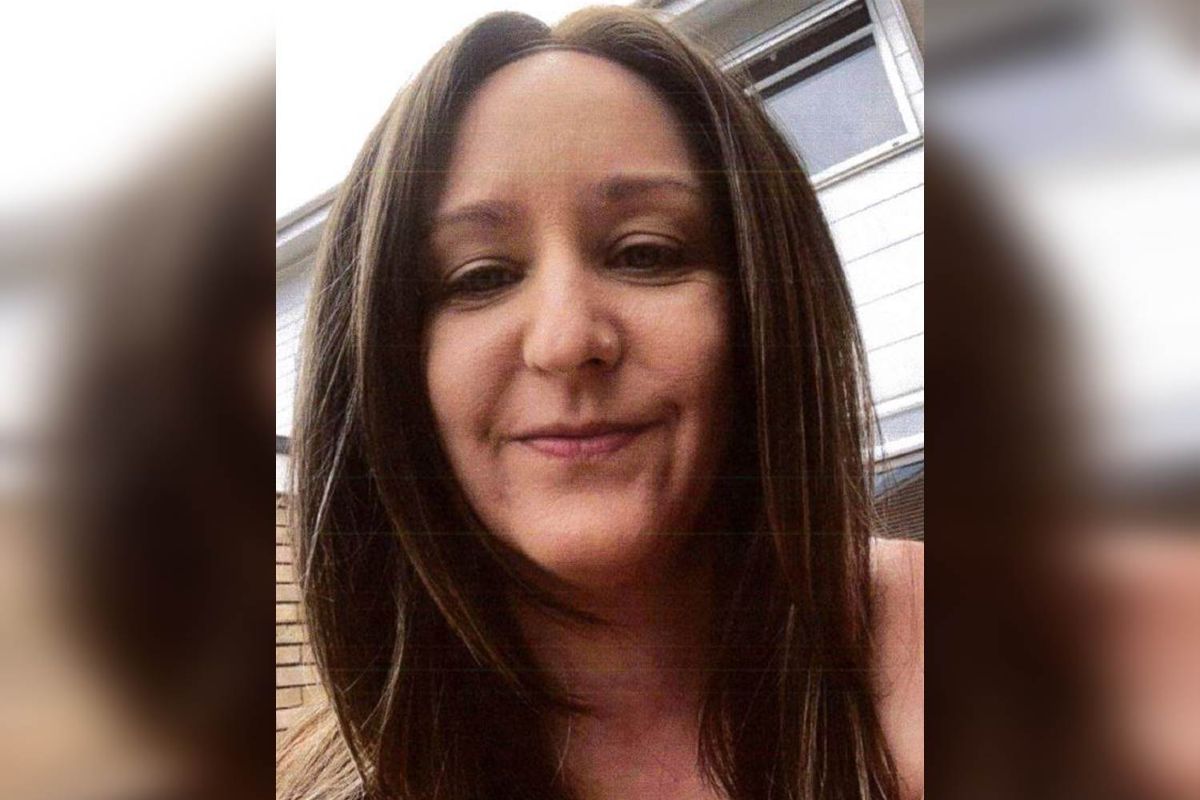 The man accused of murdering Zsuzsanna Besenyei hid her body in the boot of her car for three days before dumping her remains at low tide, Jersey's Royal Court has been told.
The jury has heard 37-year-old Zsuzsanna was having a secret affair with Jamie Lee Warn, who is accused of killing her.
The prosecution revealed messages between Zsuzsanna and Mr Warn in May last year, in which she was angrily demanding money from him.
She had also sent him a naked photo of herself the day before it's claimed she died, the court heard.
CCTV footage showed Zsuzsanna opposite the Grand Hotel driving towards Mr Warn's flat in Bellozanne on Thursday 10th May. It is the last evidence of her being alive.
Advocate Simon Thomas claims that Mr Warn killed Zsuszanna at his flat between 7:30 and 8:20pm. He was then seen going to the First Tower Checkers Xpress store to buy hand sanitizer. Further footage showed him rubbing it into his hands on his way home.
The next morning, Mr Warn drove Zsuzsanna's car into First Tower car park, bought pay cards and then went to work.
Later that day, whilst in the Earl Grey Pub with his girlfriend, he searched on his phone for a weather forecast and tide times. The prosecution claims he was thinking of how to deal with Zsuzsanna's body.
Another search of "how to turn off location services iphone" was revealed. The prosecution claims he wanted to conceal the location because he knew he still had Zsuzsanna's phone.
Further CCTV footage at 10am on 12th May on York Street showed what appeared to be Mr Warn typing into a mobile phone. Advocate Thomas says the only records of a message at that time came from Zsuzsanna's phone - with the message going to Mr Warn.
Advocate Thomas says the car stayed in the First Tower car park for three days, before Mr Warn drove in the middle of the night to dump Zsuzsanna's body at La Pulec Bay at low tide, before taking her car to La Haule slip and dumping it at low tide, to give the impression that she committed suicide.
Her car and body were found by police on 14th May and 16th May respectively.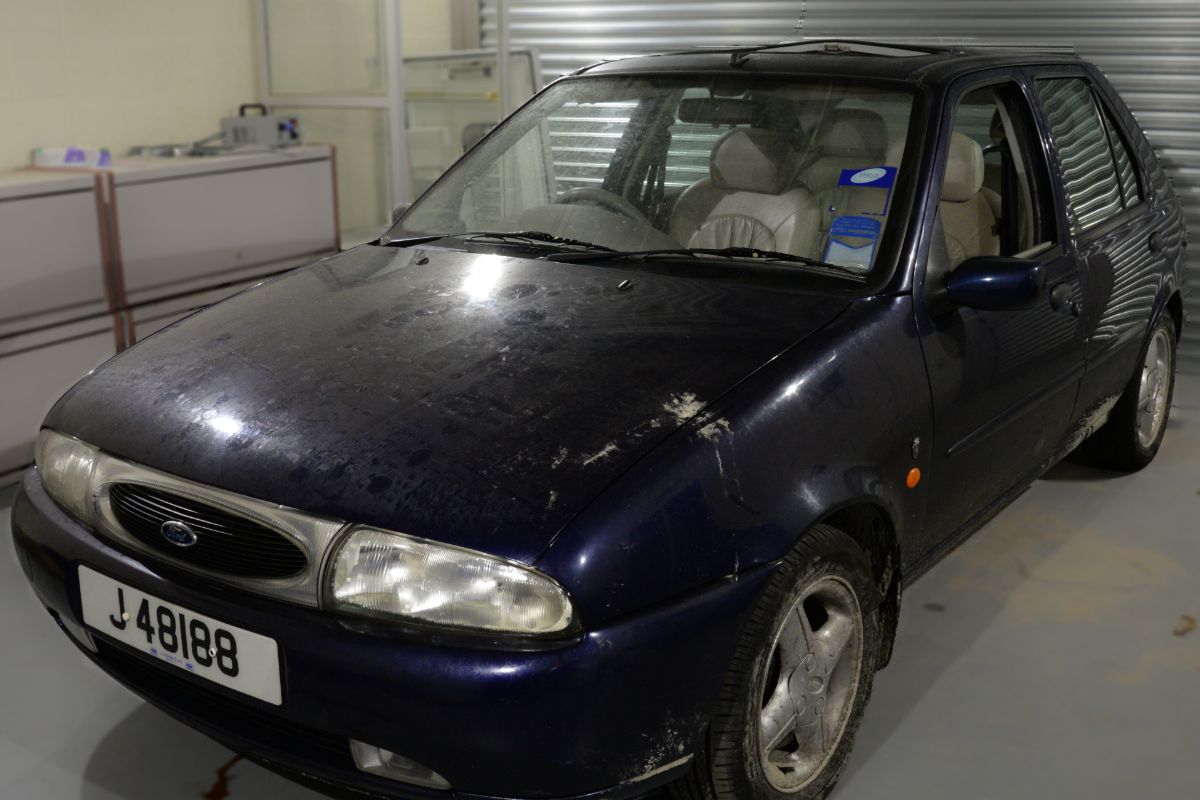 The jury is being taken to key sites this afternoon - including the flat where it's claimed she died, First Tower car park and the beach where her body was found.
55-year-old Mr Warn denies murder and perverting the course of justice.