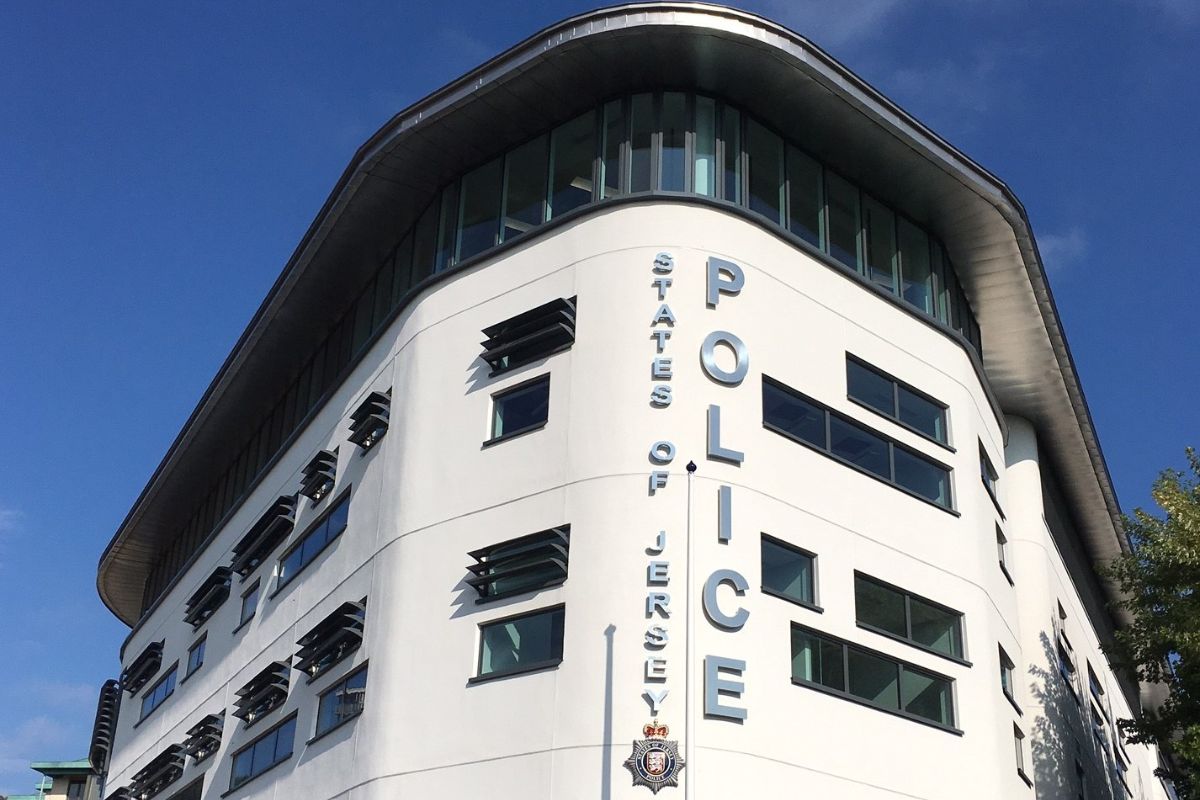 A young man has died after a car crash in St Peter's Valley.
It happened at around 4:20pm yesterday afternoon (2nd March) just south of the Mont Fallu junction.
A red Suzuki Jimny travelling north along the valley collided with a blue Ford Focus that was going in the opposite direction.
He was the driver and only person in his car. The occupants of the other car were not injured.
His family are being supported by specially trained Family Liaison Officers.
The road was closed while Forensic Crime Investigators and Crime Scene Investigators inspected the scene. It has now re-opened.
Jersey Police want to speak to anyone who was there at the time of the crash - particularly the people in a car described by witnesses as an 'old-style yellow car with a UK registration place starting with 'SW''
The vehicle is not thought to have any involvement in the collision.