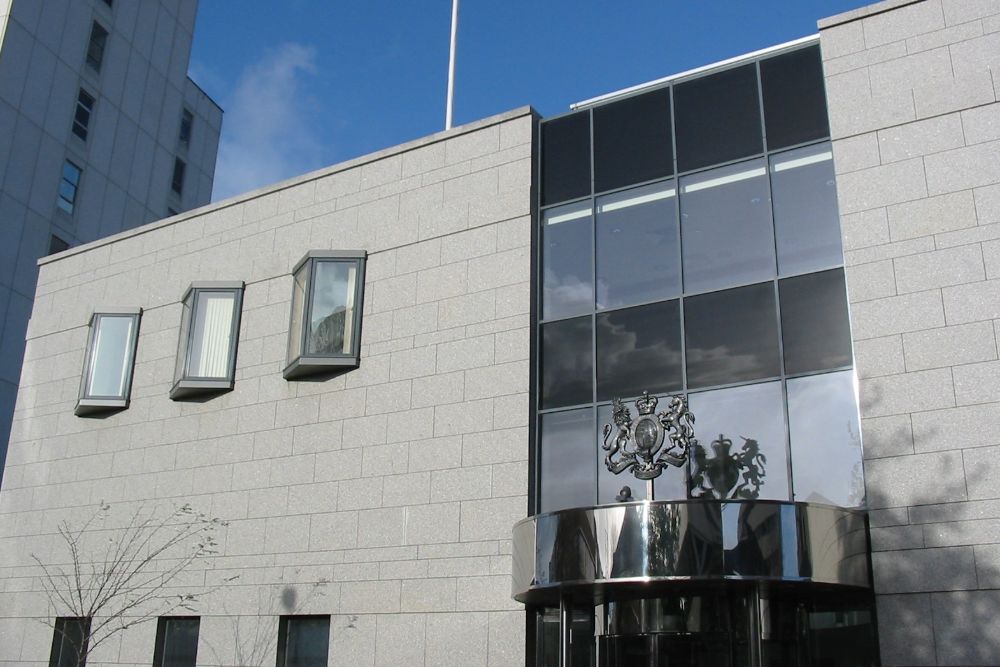 19-year-old Jose Guilherme Vieira Da Costa has been found guilty of two sexual offences against a child by the Magistrate's Court.
Da Costa was arrested in December 2021 for an unlawful sexual act between children after his victim had told a school teacher he had sexually assaulted her years earlier.
He was charged the following month.
Da Costa was then further arrested in March this year after the victim disclosed in January that he had sexually assaulted her when she was six years old.
Da Costa denied all offences but was convicted by the Magistrate's Court today (9 Nov).
Detective Constable Charles Vibert says he hopes the result of the trial gives closure to the victim.
"We are committed to investigating and prosecuting all sexual offenders and want to assure victims that there are a number of agencies who are in a position to offer support and guidance through all stages of the criminal justice process."
Da Costa will be sentenced in a 'few months'.
Advice and support for victims of sexual and domestic abuse
The SARC at Dewberry House provides expert independent and confidential support to victims of sexual abuse. The Centre comprises of a team of experts with a wealth of knowledge and experience in advising, supporting and treating anyone who has been raped or sexually assaulted. They can be reached on 01534 888222.
Jersey Domestic Abuse Support (JDAS) protect and support victims of domestic and sexual abuse. Their qualified Independent Domestic Violence Advisors provide support and advice to develop long-term safety solutions for men, women and their families. They can be reached on 01534 880505.