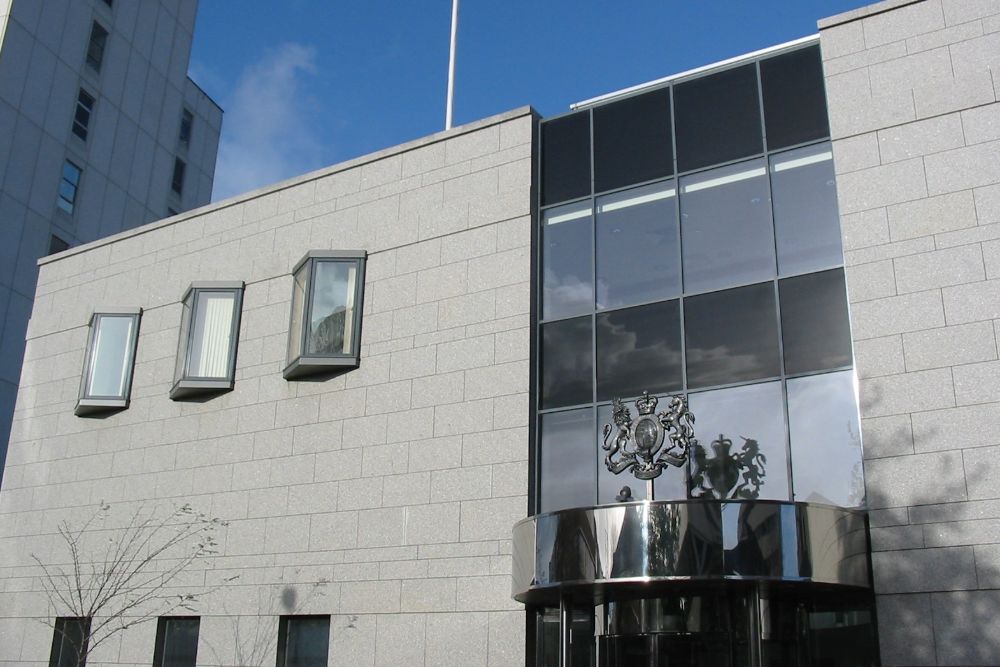 A 27 year old man has been charged in connection with an alleged sexual assault in Maufant.
John Cameron Golder Taylor is accused of sexual touching of a male without consent and with illegally entering a property.
He is due to appear before Jersey's Magistrate's Court.
Police arrested a man late on Monday night following a public appeal about the incident in St Martin in the early hours of Saturday morning.
A hoodie and trainers were left at the scene.