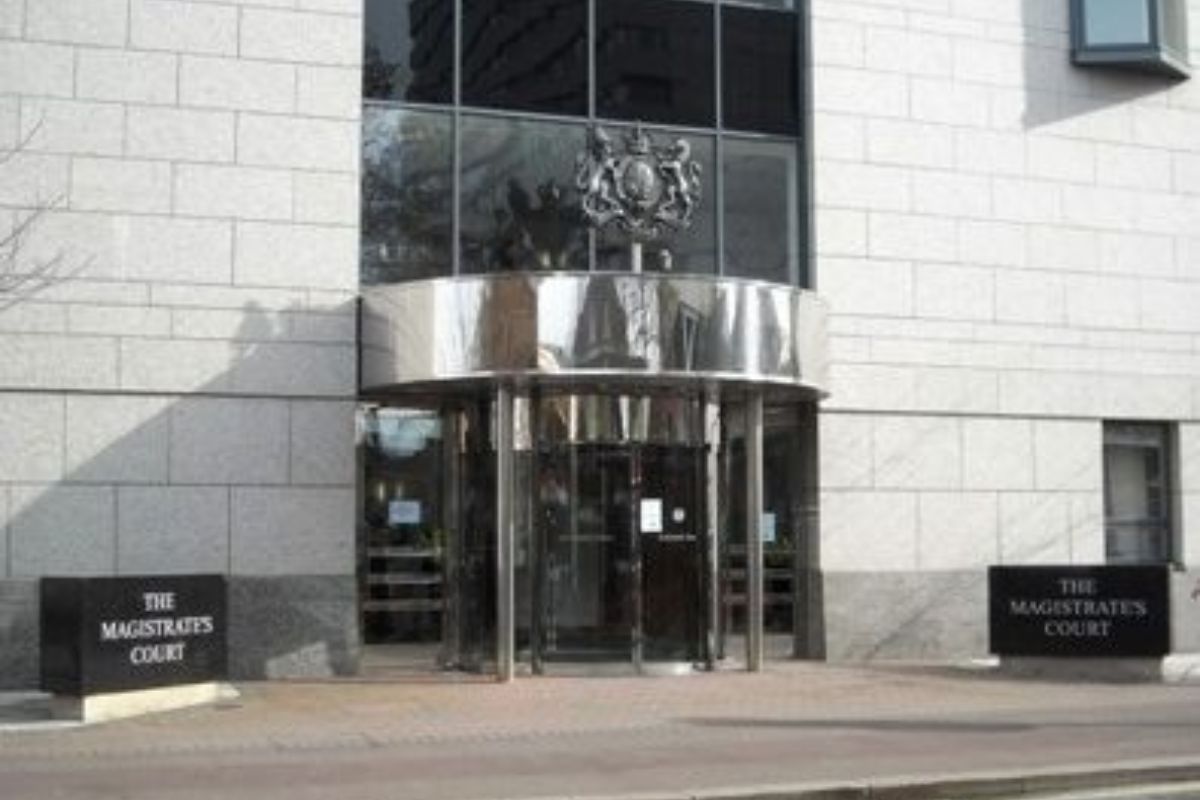 A 51-year-old man had to be taken to hospital in the early hours of Saturday morning after being stabbed in both legs and an arm.
It happened at around 1:20am at a property in St Saviour.
33-year-old James Christopher Power was arrested by armed Police officers on suspicion of grave and criminal assault.
A spokesperson from the States of Jersey Police says both men knew each other.
Later, Mr Power was also charged with larceny.
He will appear in Jersey's Magistrate's Court this morning.
The 51-year-old man was treated at the Emergency Department then discharged.