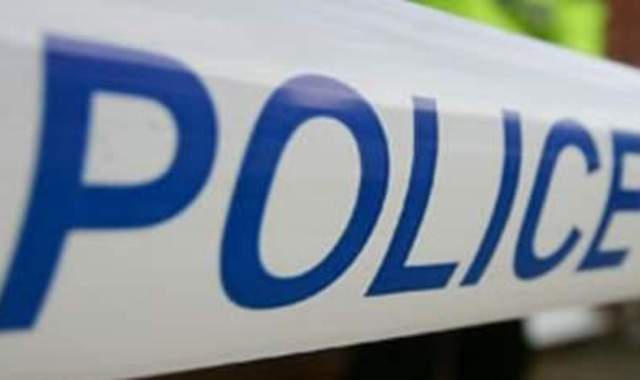 A man has been seriously injured in a fight in St Helier.
Police say up to four men could have been involved in the altercation by the Bean Around the World coffee shop on Burrard Street.
It happened at around 1.45am on Sunday.
A 29 year-old man has been arrested on suspicion of Grave and Criminal Assault.
He has been released on bail while investigations continue.
Officers want to hear from anyone who knows what happened - especially two men who intervened and spoke with Police afterwards.
Anyone with information should call 612612 or Crimestoppers on 0800 555111.