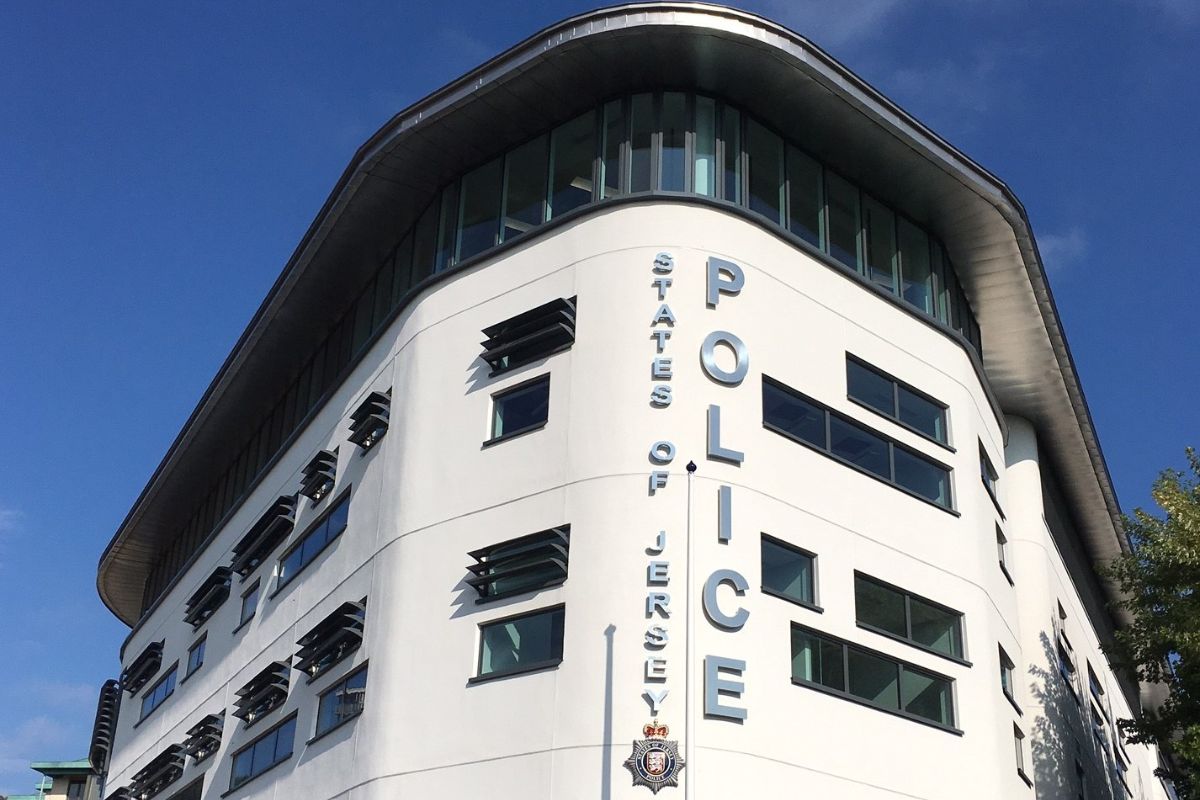 Police are investigating after a man allegedly assaulted a 13-year-old boy on Victoria Avenue.
The teenager was taking part in a school walk at 1:30pm last Friday (12th July) when he was reportedly pushed and held against the sea wall by the toilets at West Park.
Police believe the perpetrator, who then jogged off towards St Aubin, was reacting to something the teenager was doing.
The man is described as being in his 50s, around 5"8, with grey hair and wearing a grey t-shirt and dark shorts.
The youngster wasn't hurt, but was very upset.
Anyone with any information is asked to call police on 612612 or Crimestoppers anonymously on 0800 555 111.