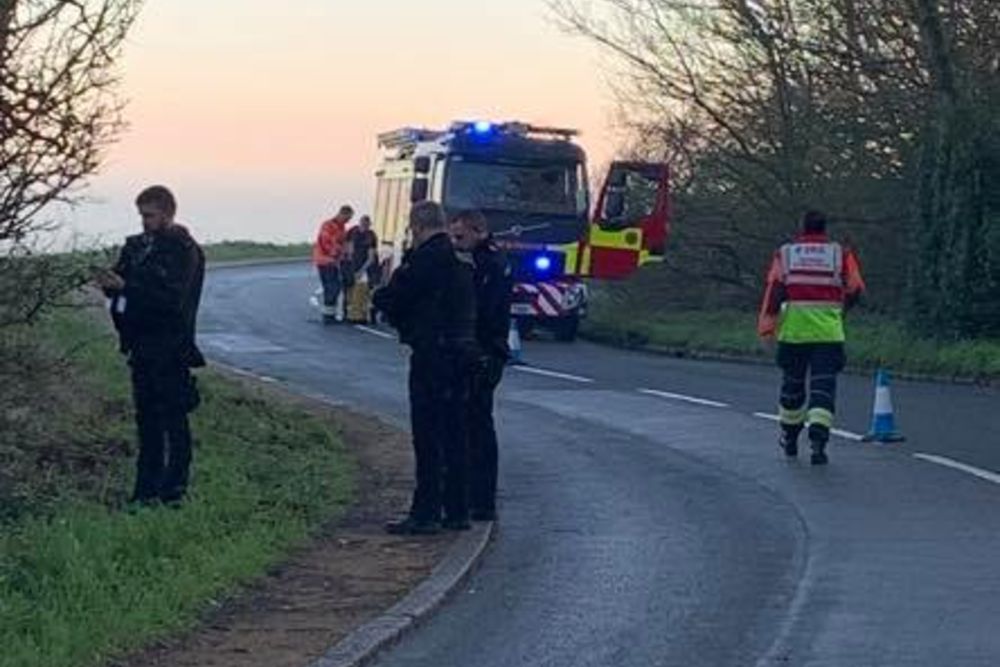 A 19-year-old man has been arrested after a car came off the road on Jersey's north coast.
Emergency services were called at 8.45am on Monday to reports of a black Ford Fiesta 'in a precarious position' at the top of the cliff between the St John's Millennium Cross and Les Fontaines.
The driver had left the scene.
The teenager will attend a parish hall inquiry, suspected of driving without a licence or insurance, driving without due care and attention and failing to stop and report an accident.