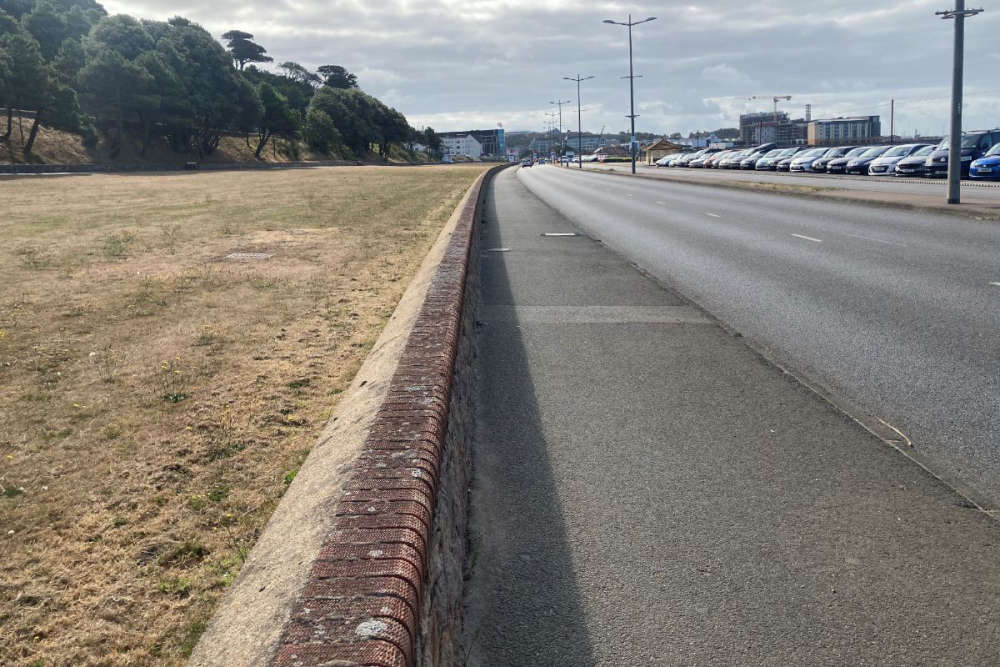 A man in his 20s has been arrested on suspicion of speeding and failing to stop for a police officer on Victoria Avenue.
The force says a silver Mercedes-Benz CLK 320 didn't stop during a speed check and carried on eastbound towards the Grand Hotel at around 7:50pm last night (Sunday 24 July).
Officers want to speak to anyone who was in the queue of traffic and saw what happened.
They also want to speak to a man and woman who spoke to the officer doing the speed check immediately after the incident.
Anyone with information is asked to call Jersey Police on 612612 or Crimestoppers on 0800 555 111.