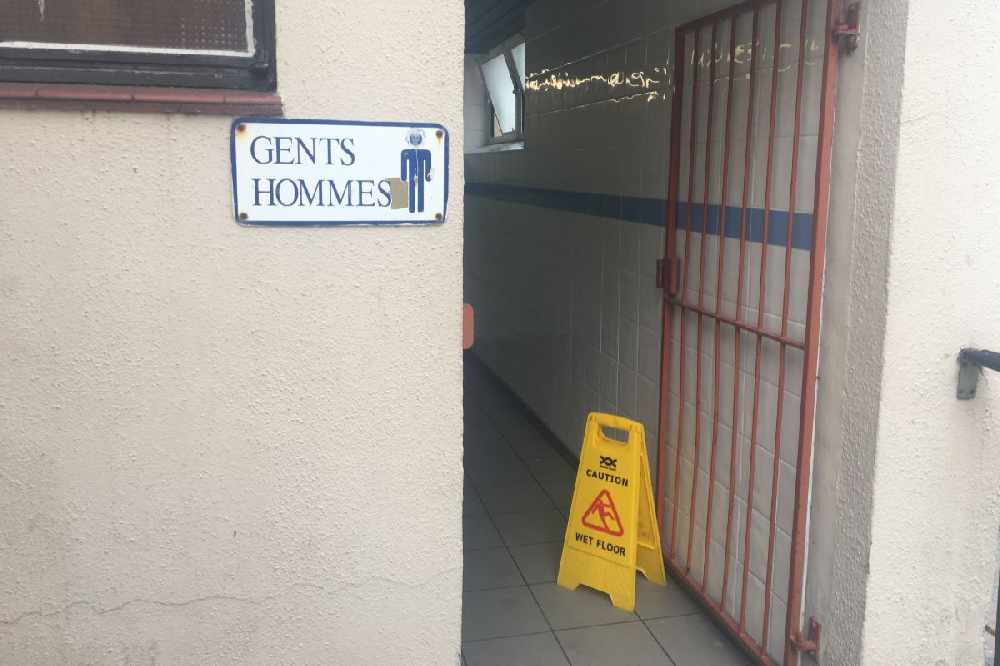 A man has been arrested after indecently exposing himself on two separate occasions in the men's toilets at Snow Hill.
Police say he removed his clothes and spoke about engaging in sexual acts.
It happened on Thursday 4 July at around 11am and again on Wednesday 9 July at around 11:45am.
In the first incident, he was chased away by another man towards Queen Street and through the precinct towards the Royal Square.
The suspect is described as being in his 30s, around 5'9 with short dark hair. He was wearing dark blue jeans, a white T-shirt and black trainers.
A 30-year-old was arrested on suspicion of indecent exposure and gross outrage of public decency.
It's almost a year since a previous incident at the public toilet block, where a man was arrested after being spotted wearing only a pair of trainers.
Police want to speak to anyone who saw what happened. They can be contacted on 01534 612612 or through Crimestoppers anonymously.