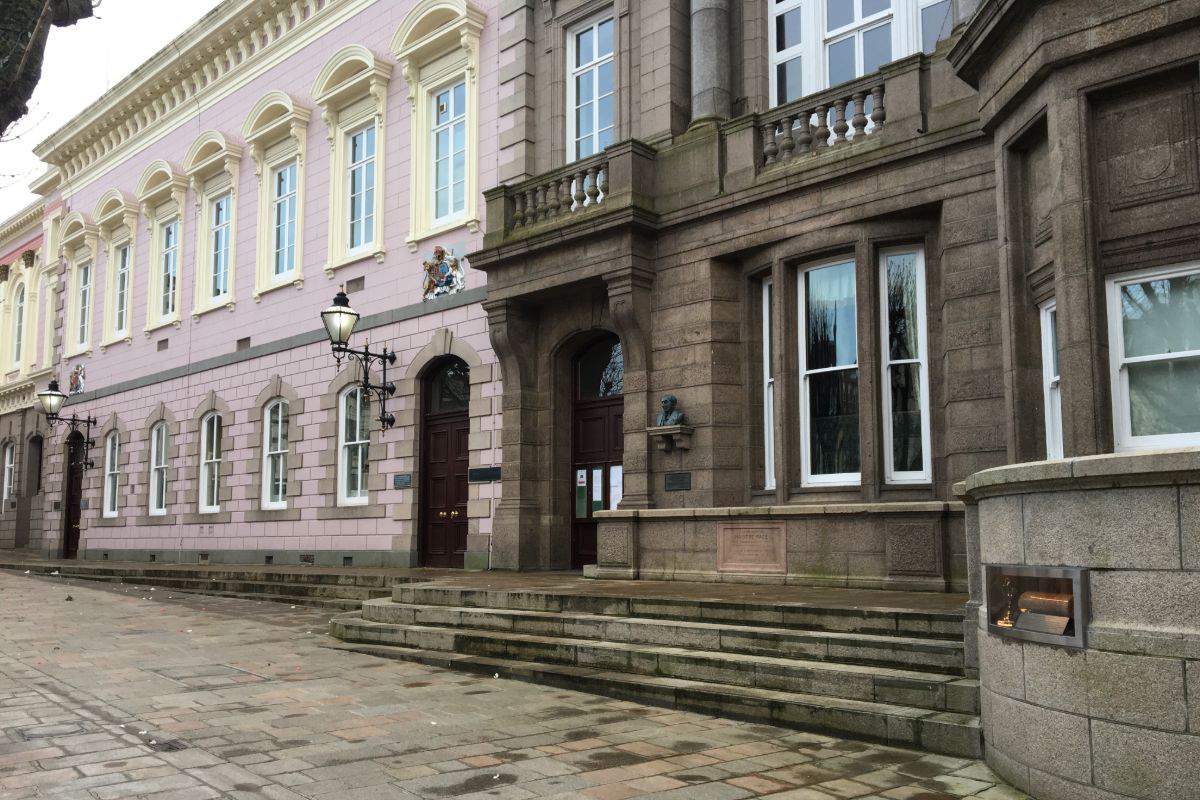 A 67 year old man has pleaded guilty in Jersey's Royal Court to a string of sex offences against children dating back nearly 30 years.
Kenneth Gordon has admitted common assault and 17 separate sexual offences against five children, spanning 16 years.
They include seven counts of indecent assault.
The abuse took place between 1992 and 2008.
Gordon has been remanded into custody until he appears before the Superior Number for sentencing on 19th August.