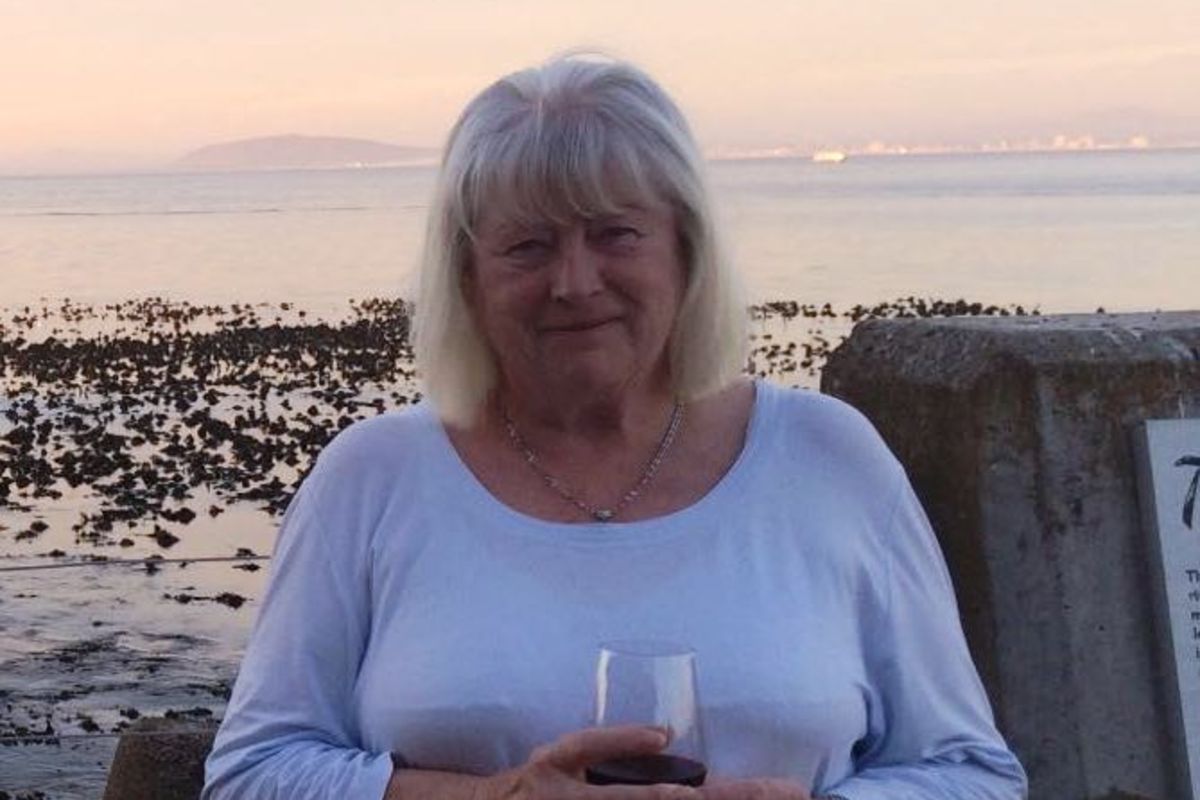 Pamela Nisbet died from stab wounds after an incident at her St Peter home.
A man has been charged with the murder of a former Honorary Police officer on Tuesday night.
68-year-old Pamela Nisbet died after being stabbed at her home on Les Grupieaux in St Peter.
Andrew Charles Nisbet, who is 40 and born in London, has been charged with one count of murder.
He's been remanded in custody and is due to appear before the Magistrate's Court on Friday.