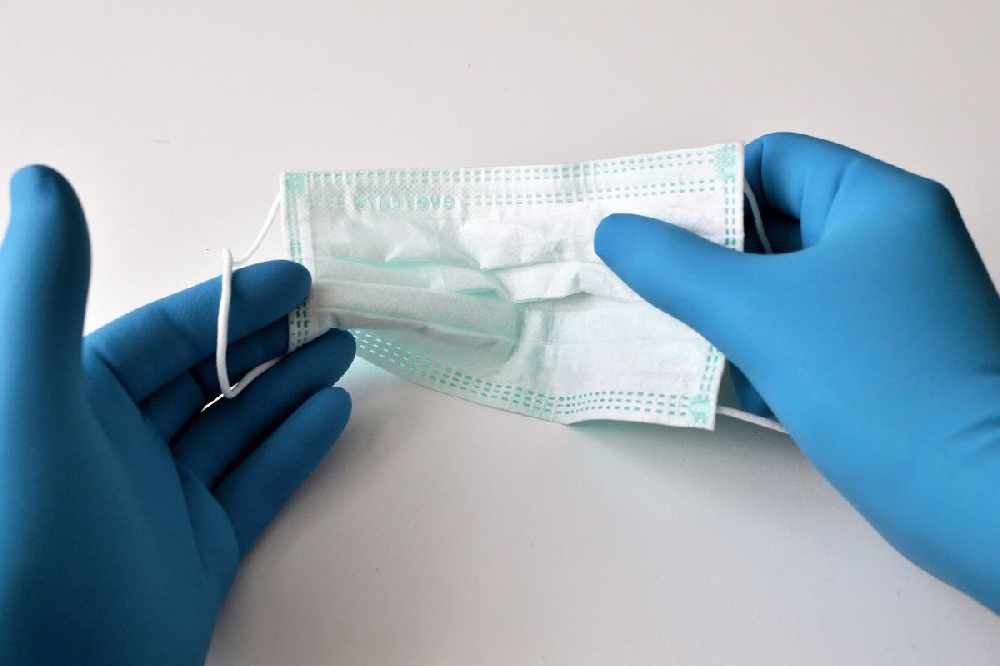 Wearing masks inside public spaces in Jersey will not be made mandatory.
It's currently 'strongly advised', but the Health Minister asked government medical advisers whether face coverings should be compulsory in certain settings.
It followed the decision to make them compulsory in shops and supermarkets across the UK from 24 July.
A recent Oxford University study also said wearing them reduces virus transmission.
The STAC committee met this week to discuss the issue.
"Due to the low prevalence levels of COVID-19 on the Island, Islanders continue to be strongly encouraged to wear masks in enclosed public spaces, but we will not be making this a mandatory requirement at the present time.
"We are in a strong position and have kept the rate of infection very low which has been reflected in our gradual and monitored easing through the Safe Exit Framework levels.
"Wearing masks indoors in public, such as in shops, will help protect yourself and others so the medical experts encourage their continued use when possible. However, making this mandatory through legislation is not proportionate at the moment given our current situation. I want to give my support to the recent changes in guidance on public transport and I thank the members of STAC for their updated guidance which remains under review." - Deputy Richard Renouf, Health Minister.
Masks do have to be worn on buses, apart from certain exemptions.
If you're medically exempt from wearing a face mask, you can apply for an exemption card to show the driver. Just fill out an application form at our customer service desk.

Posted by LibertyBus on Thursday, 30 July 2020
They also have to be worn through the airport.