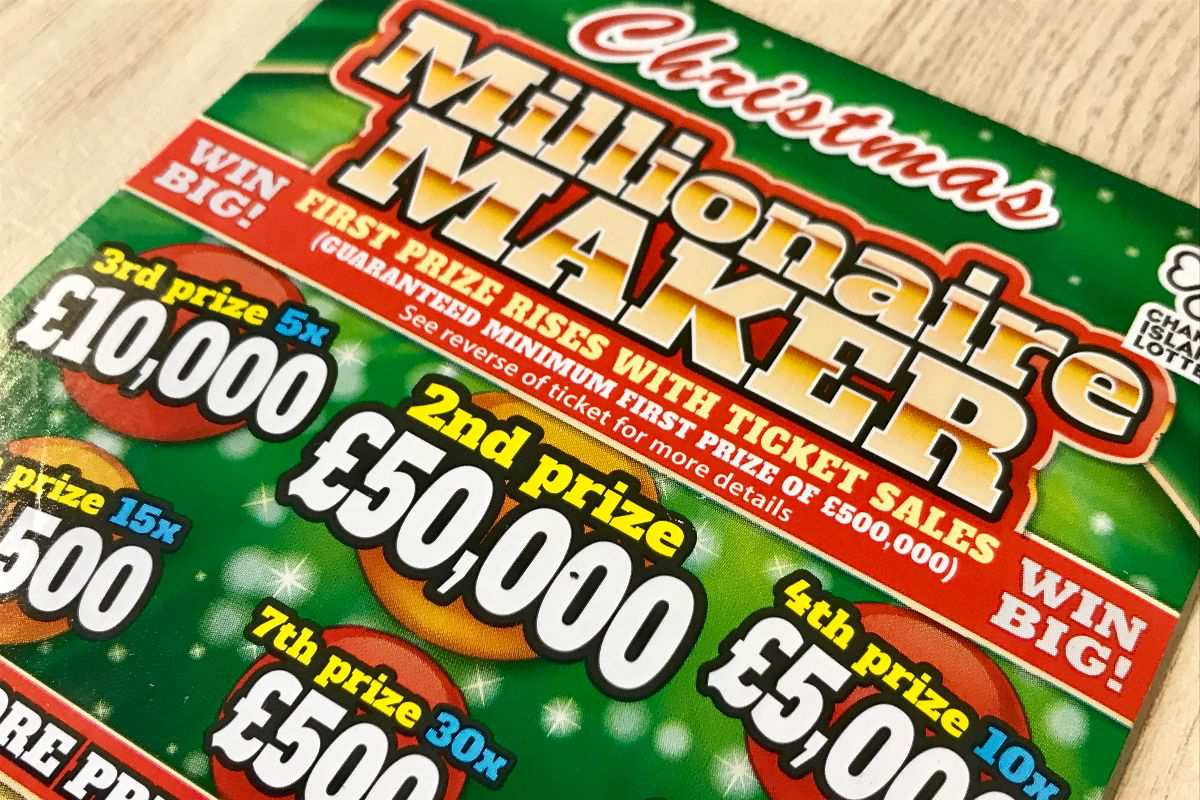 The proceeds from the Channel Islands Lottery won't be handed to a UK body to distribute.
The idea has been scrapped after local groups raised concerns that the administration should stay in the island.
It is now hoped a new Jersey-based body can be set up to take over the dishing out of grants from the Association of Jersey Charities.
Economic Development Minister Senator Lyndon Farnham is pleased about the change of tack;
"The profits have almost trebled in the past five years so there is now significant funds and appropriate governance needs to take place.
When other bodies and people on the island realised (the transfer to UK-based Grantscape) was going to happen, I think it has galvanised opinion and perhaps with hindsight they would have got involved at an earlier stage. I am pleased they have come forward and we are going to keep the process on-island."
The proposal to give control of the cash to Grantscape was announced last month and was due to be voted on in the States Assembly in October.
It would have seen the Association of Jersey Charities keeping £500,000 of the 2018 lottery proceeds, and Grantscape handed £1.64 million to split between eligible beneficiaries including art, heritage and sports groups.
The AJC pushed back saying it had administered grants at little to cost to the public for many years, and encouraging islanders to 'make their views known' before the States debate.
Mike Graham, General Manager of the Bosdet Foundation - which runs Les Ormes - is among the locals who have now come forward to offer expertise to find a solution:
"The process has woken us up and should be a spur to delivering excellence for our community groups and those in need. It has helped us reflect as a charity community on what could be, so this is about moving forward in a new way with a set-up that is something we can all buy into and be proud of."
Once a new grant allocation system is in place, the lottery funds will be shared out as follows:
40% - registered charities and voluntary groups
20% - arts and culture
20% - heritage
20% -sport and active living
In the interim, a new proposal will be lodged so the AJC can allocated the proceeds from the 2018 lottery.