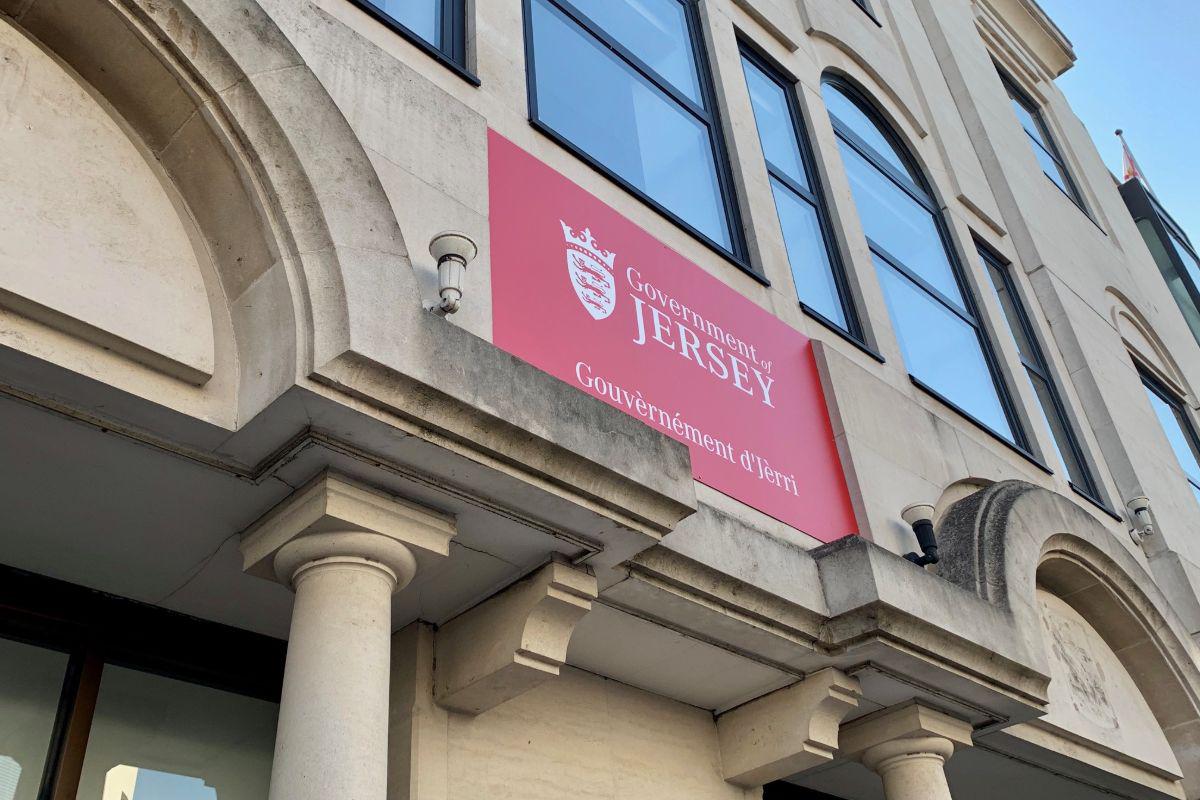 Government CEO, Charlie Parker, says getting Jersey people into the top public sector jobs remains a long-term commitment which will take time.
There's been heavy criticism from islanders at recent decisions, including appointing a member of the UK cabinet officer as the new Communications Director and choosing a UK officer to become new Police Chief ahead of local candidates.
Charlie Parker has pointed to the fact that the new Directors for IT and Children's Services are both from the island.
He says getting more local talent in leadership positions can happen in the future:
"It would be wrong to suggest that you don't have 'interims' or consultants for certain types of jobs.
"The key is to make sure they're not becoming permanent features, and partly what we're embarked on now is working to reduce our dependency on that - and I believe you'll see a big change in 2020."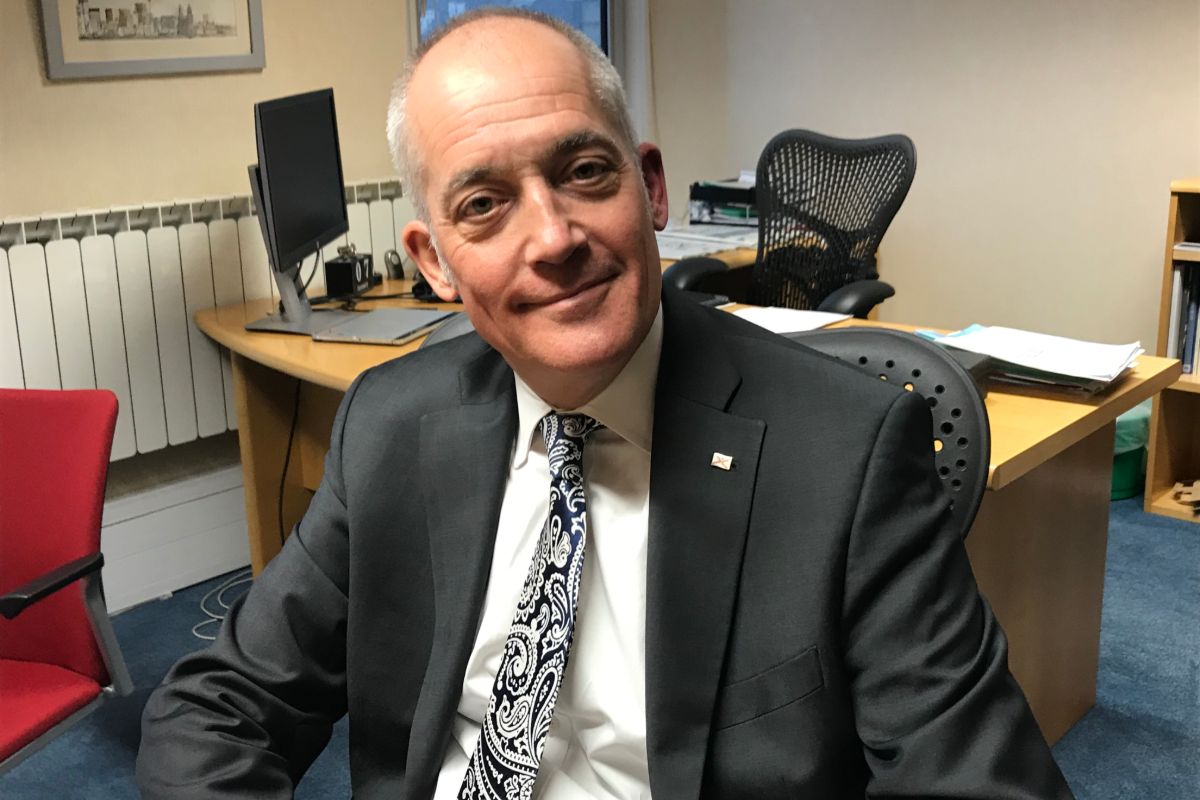 Government CEO Charlie Parker
Speaking to Channel 103, Mr Parker says the use of consultants isn't unusual in Jersey, but they won't be relied on nearly as much from 2020.
A recent report published by the Chief Minister revealed £11 million was spent on contracts in the first six months of this year.
The top civil servant revealed that many consultants and interim staff members have been here for several years with people assuming they were permanent members of staff.
He says the plan is to 'clean out the use of consultants when it's appropriate' and the government is working to get people trained up:
"We have just embarked on securing social work degrees here. It takes three years of studying and one year on placement, so it'll be four years before we see the benefit of that.
"We're doing the same in nursing and other areas. I know the Education Minister and her team are looking at vocational training opportunities.
"All of this is providing long-term pipeline to get the right people into the jobs to ensure we have the right succession plans."
The report says that 91 of the 113 contracts won't be extended beyond 2019.