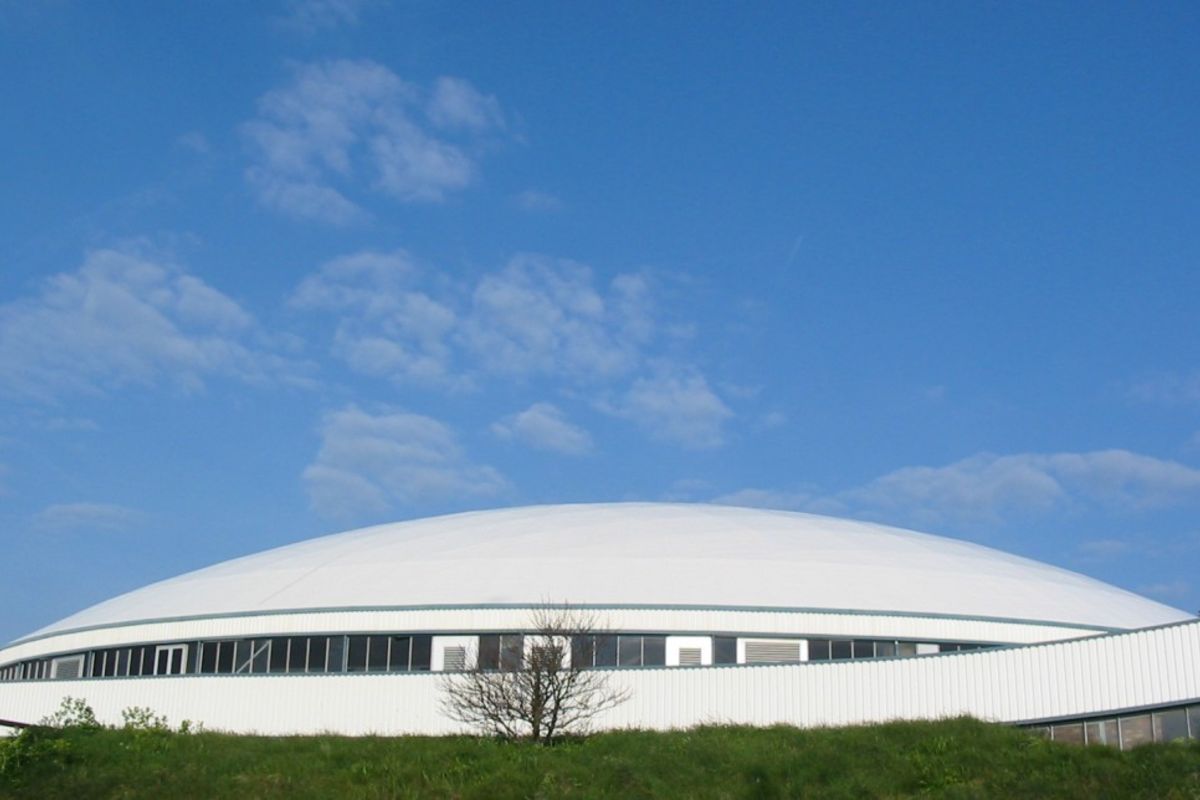 Jersey's new Assistant Minister with responsibility for sport says it's likely that nothing new will happen in regard to redeveloping Fort Regent until the end of September 2021.
Deputy Hugh Raymond says it's because of the coronavirus vaccine programme, which is hoped to be completed by June 2021, and because some events have been provisionally booked there.
They include shows from Jimmy Carr, Sarah Millican, and the Jersey Symphony Orchestra.
Economic Development Minister Senator Lyndon Farnham says 'some excellent ideas' for the Fort's medium to long-term future have come forward.
"Ministers agreed that a public consultation on the proposals will begin in quarter one of next year.
"The momentum of the Political Oversight Group of Fort Regent, that Deputy Raymond chairs, has continued pretty much through the pandemic."
Pre-feasibility funding of £2million for the Fort was approved in last year's Government Plan - with three ideas for its redevelopment put forward:
Conference, Leisure and Community - 'The potential to include large conference, events, hotel, casino, and leisure facilities.'
Botanical Gardens and Heritage - 'Placemaking and meaningful uses for a botanical 'Tivoli Gardens' type of development.'
Sports Village - 'Redevelop the existing provision with the potential for a 50m pool and associated facilities.'
£4.8million has been set aside for 2021 in the next Government Plan, to be debated next week. £3million is for the early phase of work and £1.8million is for more pre-feasibility work.
A further £26million is then due to be spent on completing the project.