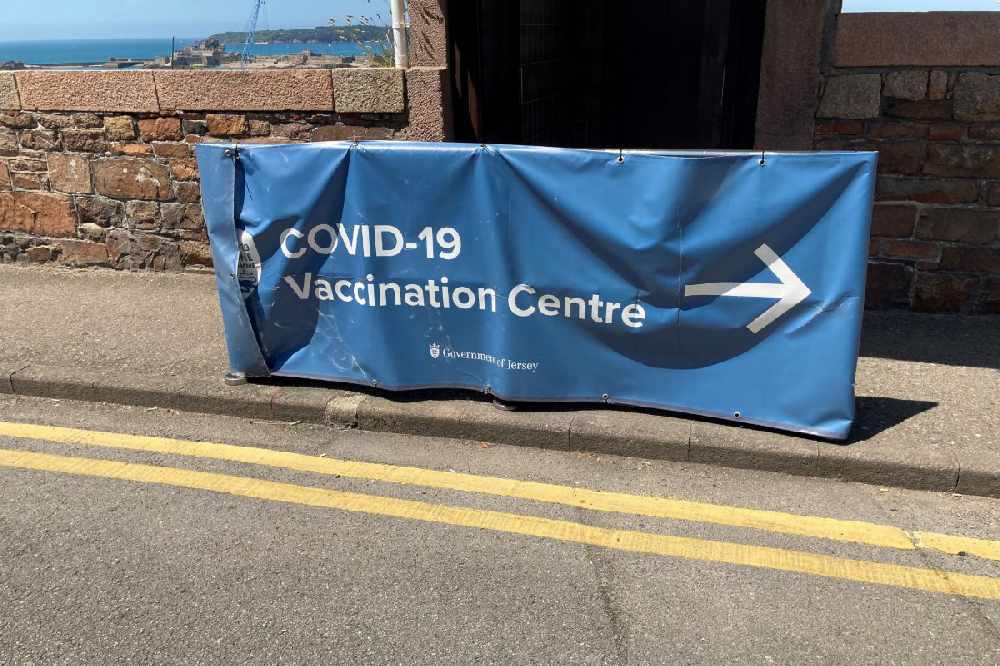 The British and Irish Lions will get their second Covid vaccines whilst in Jersey.
The squad is here for the next ten days as they continue preparations for their tour of South Africa.
The vaccine centre will be closed off late this afternoon (Tuesday 15 June) and late next Tuesday afternoon (Tuesday 22 June) so the jabs can be completed away from the public and without affecting vaccination take-up during the day.
This means they'll be fully vaccinated ahead of their friendly against Japan at Murrayfield on Saturday 26 June.
The Government of Jersey says it has an agreement with the UK to vaccine UK residents who are visiting the island for work.
"Jersey receives all its vaccinations from the UK as part of the national vaccination programme, and has a reciprocal arrangement with the UK for the vaccination of UK residents who are visiting the Island for work, and for Jersey residents who are in the UK.
"The vaccination programme will not change rigorous safeguards that are in place for the Lions during the training camp: the players and coaching staff remain in a workplace bubble, undertake regular PCR tests per week to enable early detection and home-isolation, as well as daily symptom screening and temperature checks."
The squad arrived to a rapturous welcome on Sunday (13 June).
We've arrived in Jersey & the weather is 👌☀️

Beautiful island & an awesome welcome from everyone 🙏 #LionsRugby pic.twitter.com/jYUgkl5lm2

— British & Irish Lions (@lionsofficial) June 13, 2021
More than 50,000 islanders have now had both doses of a coronavirus vaccine.
Nearly 115,000 doses have been administered altogether, as of Wednesday 9 June.
We've published the latest statistics regarding the number of COVID-19 vaccines delivered as at Wednesday, 9 June 2021.

Statistics are published twice a week. Figures will be updated online, every Monday for the previous Wednesday, and every Thursday for the previous Sunday. pic.twitter.com/pfACOVURHt

— Government of Jersey (@GovJersey) June 14, 2021