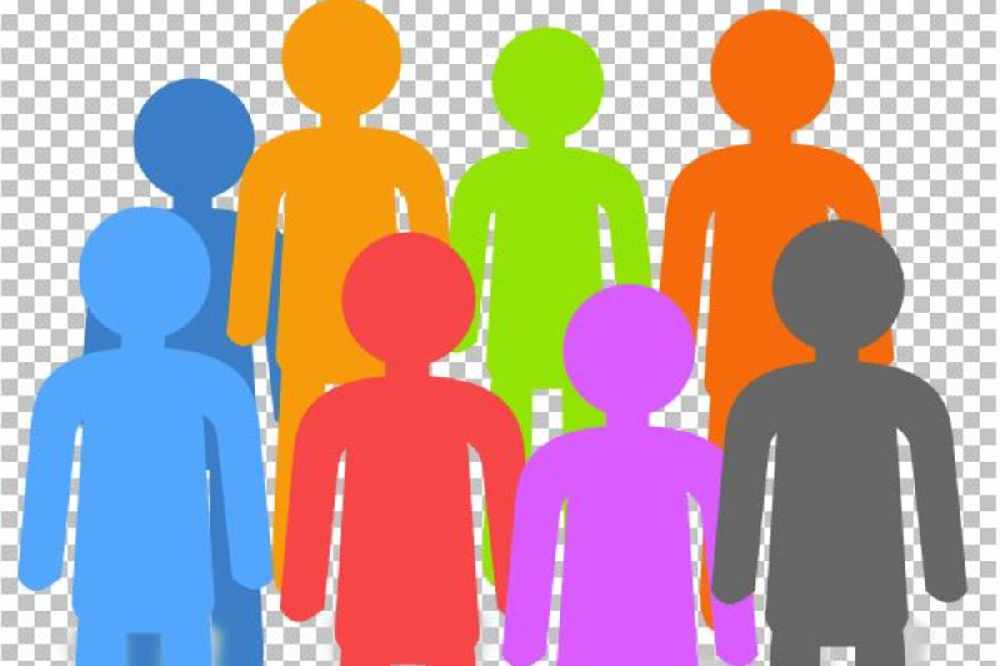 A new Migration policy could allow the government to withdraw licences.
Currently, businesses have ultimate power over them when they're granted.
Pressure is building on the government to bring forward a new policy after it was revealed that 106,800 people now live here.
Deputy Graham Truscott says the current rules aren't working.
"Nobody is actually advocating to stop inward migration. Without question this island needs people.
"We need doctors, we need social workers, we need all the important skills. We just need to take control. At the moment this open-border policy is just ruining in the long-term this island's future."
A population policy was due to be debated in the States Assembly last September, after a proposition was put forward by the last Council of Ministers.
However Chief Minister Senator John Le Fondre pulled it, stating that more research was needed amid the uncertainty over Brexit.
Assistant Chief Minister Constable Chris Taylor says the idea of withdrawing licences is being looked at to give the government 'more control'.
He insists a new policy is being treated as a high priority.
"This has been carried out with complete urgency and the seriousness of this is known.
"I don't want to compromise on time to spoil what needs to be something that is long-lasting for the next 15, 20, 25 years."