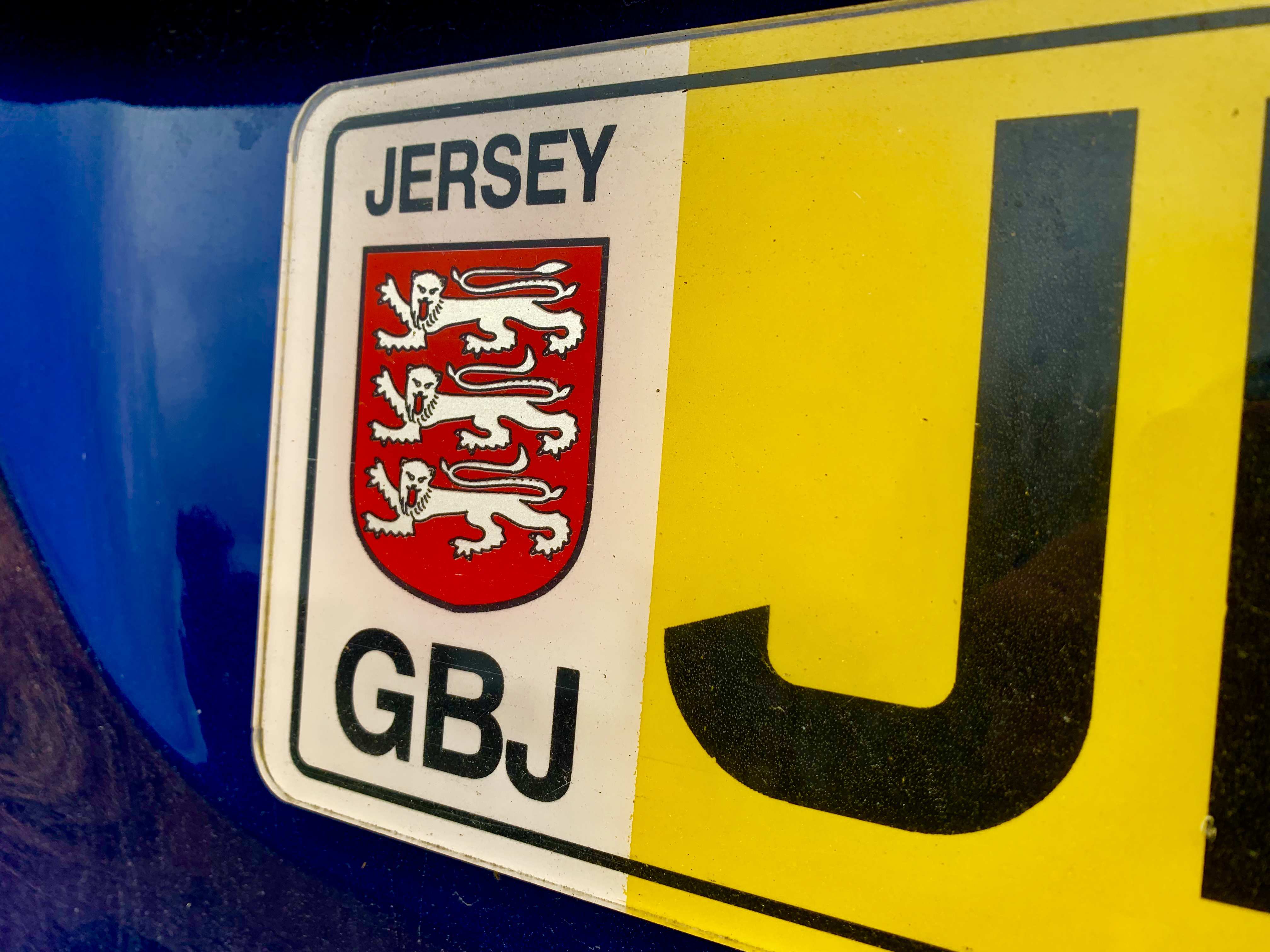 More than £218,000 was raised at this year's DVS registration mark auction.
JSY007 proved to be the most popular, receiving the highest bid of £12,800 pounds.
Other J plates that attracted attention when they went under the hammer were JSY67, which raised £9,000, and JSY73 which raised £8,700.
The money will be spent on service improvements at DVS, including a new IT system.
It wasn't quite as successful as last year's auction, which collected just over £230,000.