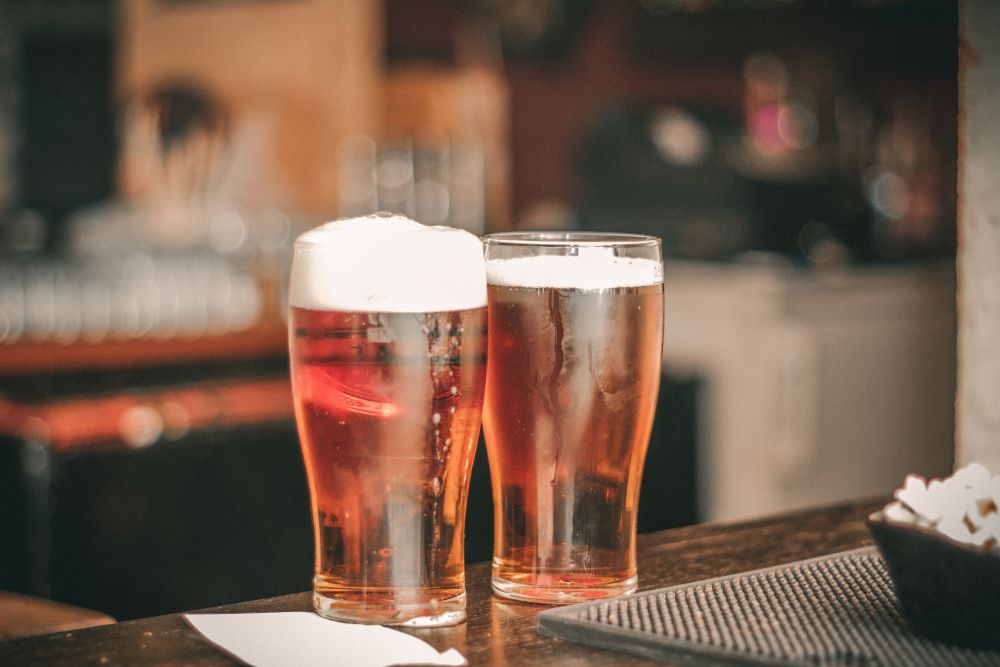 All Liberation Group pubs and bars will close temporarily from 22 March to try and limit the spread of coronavirus in Jersey.
The establishments affected are:
* Five Oaks Eating House
* Halkett Pub and Eating House
* Hugo's
* Le Hocq Inn
* Post Horn
* Seaton Place Social
* St Mary's Country Inn
* The Bar & Canteen
* The Cock & Bottle
* The Old Court House Inn
* The Square
* Trinity Arms
* White Horse Beach Bar & Eatery.
"It's a decision we've made to support the wellbeing of our teams and customers.
"To all our regular customers and the local communities, thankyou for all your kind words and support. It means the world to us." - Liberation Group.