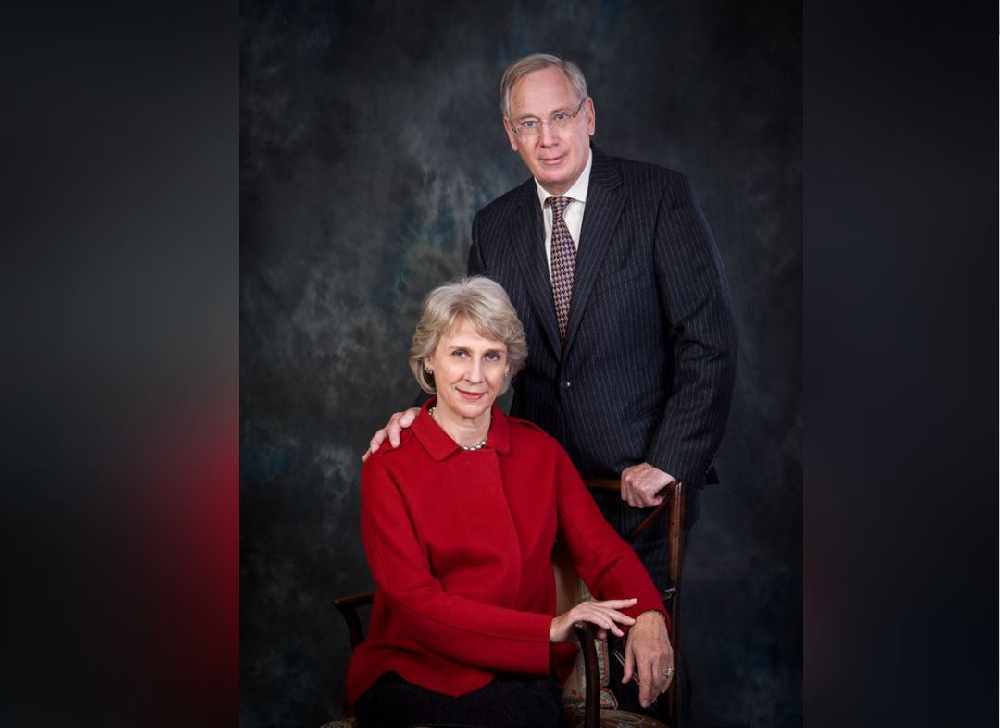 The Duke and Duchess of Gloucester will visit Jersey as part of the island's Liberation 75 celebrations.
On behalf of her majesty the Queen, the Duke and Duchess will also visit Guernsey and Sark as part of their respective ceremonies.
The Duke of Gloucester is the Queen's first cousin and grandchild of King George V and Queen Mary.
His Royal Highness is also the Royal Honorary Colonel to the Royal Monmouth Royal Engineers Regiment, the parent unit of the Jersey Field Squadron.
Their Royal Highnesses will be welcomed to Jersey by the Lieutenant Governor, Sir Stephen Dalton and Bailiff Timothy Le Cocq as part of the special ceremony this May.
"Jersey, like Europe, is marking a milestone anniversary in our history. In particular, for those Islanders who directly experienced The Occupation or/and evacuations, this day will be very important. We are therefore delighted to hear of the planned visit by Their Royal Highnesses who will attend on behalf of Her Majesty the Queen on this special Liberation Day."
The Duchess of Gloucester was born in Odense, Denmark and educated in Odense, Lausanne and Cambridge, where she met then Prince Richard who was an undergraduate studying architecture.
The Duke and Duchess last visited Jersey as a couple in 1978. Most recently, HRH the Duchess of Gloucester came to Jersey in 2004 open the new Westmount Assessment and Rehabilitation Centre at Overdale, visit the Jersey War Tunnels and attend the Great Ormand Street Hospital Jersey Appeal Ball at Hotel de France.
Her Royal Highness visited Jersey in 2012 to go to Elizabeth Castle and celebrate the transfer of St John Ambulance Commandery to Jersey.
The Duke and Duchess will be in Jersey between the 8th and 9th of May.
A temporary amphitheatre will be built to accommodate around 3,000 in time for May's Liberation 75 celebrations.
The event in the Weighbridge only usually holds around 1600 spectators.
Big repeater screens will also be available in Weighbridge Square and the Royal Square.
Tickets go on sale from 3pm today (10 March). Senior citizens are being advised to book local tickets through their local parish hall by Friday 17 April. Other members of the public can get their tickets through Eventbrite by Friday 1 May.
"This year marks one of Jersey's most significant anniversaries, recalling the momentous day in which our Island was liberated from The Occupation at the end of the Second World War. Therefore, we have made extra effort to provide enhanced seating in Liberation Square, as well as to ensure that all spectators can see the live ceremony from other nearby arenas on stadium-style screens.
"We hope to welcome as many members of the public as possible from Jersey including visitors to the Island, to take part in Jersey's largest Liberation anniversary celebration to date." - Deputy Kevin Pamplin.