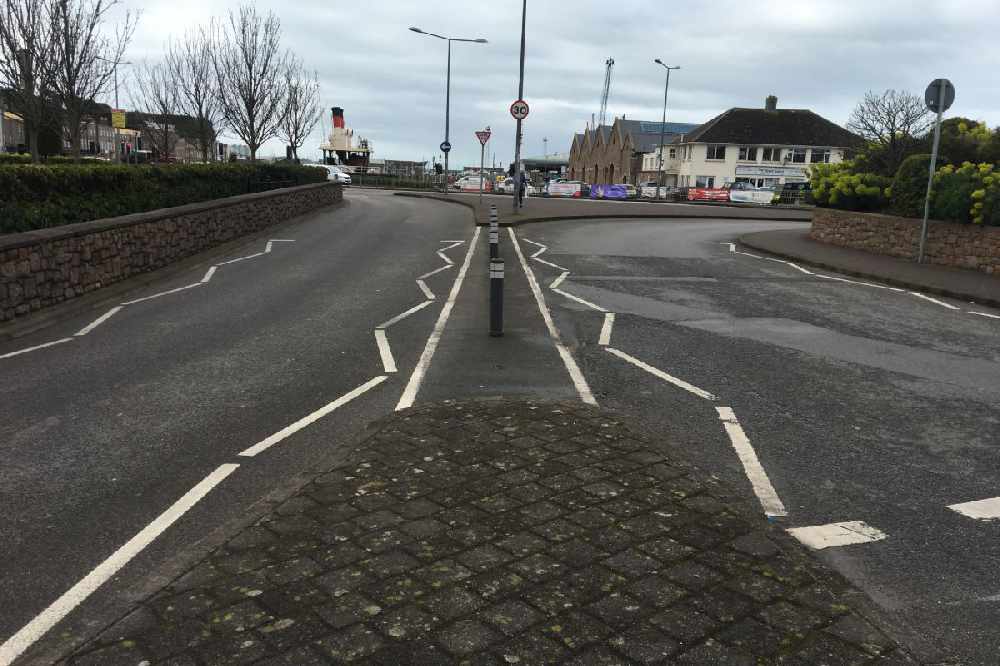 Liberation Square won't be merged with the Weighbridge for next year's Liberation 75 celebrations.
The Chief Minister has announced that instead there will be some cheaper improvements to Liberation Square.
The £3 million pound project had been unpopular with many islanders.
Concerns were raised about the cost and the impact closing the link-road to create a bigger public square would have on traffic.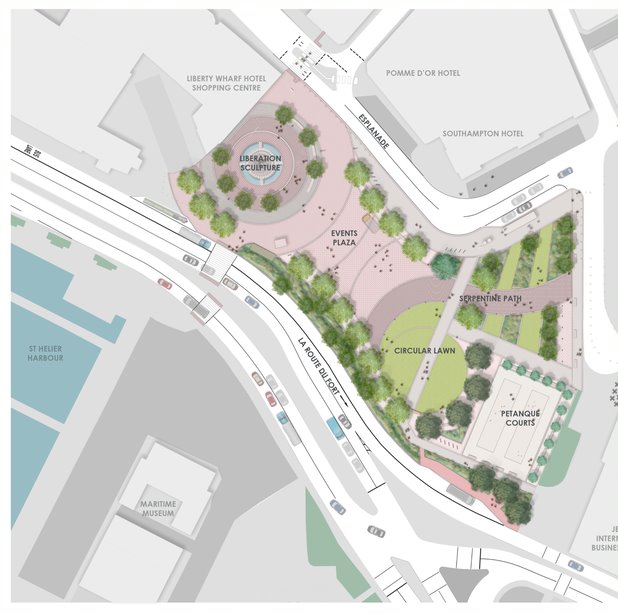 Senator John Le Fondre says the idea still 'has merit'.
But - in a statement - he says he and the Infrastructure Minister Deputy Kevin Lewis have listened to the feedback, 'and we have decided to revisit the scheme to address public concerns'.
"I have also asked that improvements to Liberation Square be developed in the context of the wider vision for improving the quality of place and connectivity in St Helier.
Therefore, we will still be seeking some improvements to the square, but ensuring that traffic flow, particularly at peak times, is not impeded, and that costs are significantly lower. We believe that creating a space that can be better used for significant events, or during particular times in the holiday periods, will have a very real and long term benefit to the urban area."
No further details have been released about what the improvements will be.
States Members had been due to vote this week on a proposition from Deputy Jeremy Macon calling for the joining of the squares to be scrapped.
"Given the undertakings now provided I do not feel the need to have my proposition debated as its effect has already been achieved. However, it was worth while lodging my proposition as it provided the political pressure to focus minds on this matter."