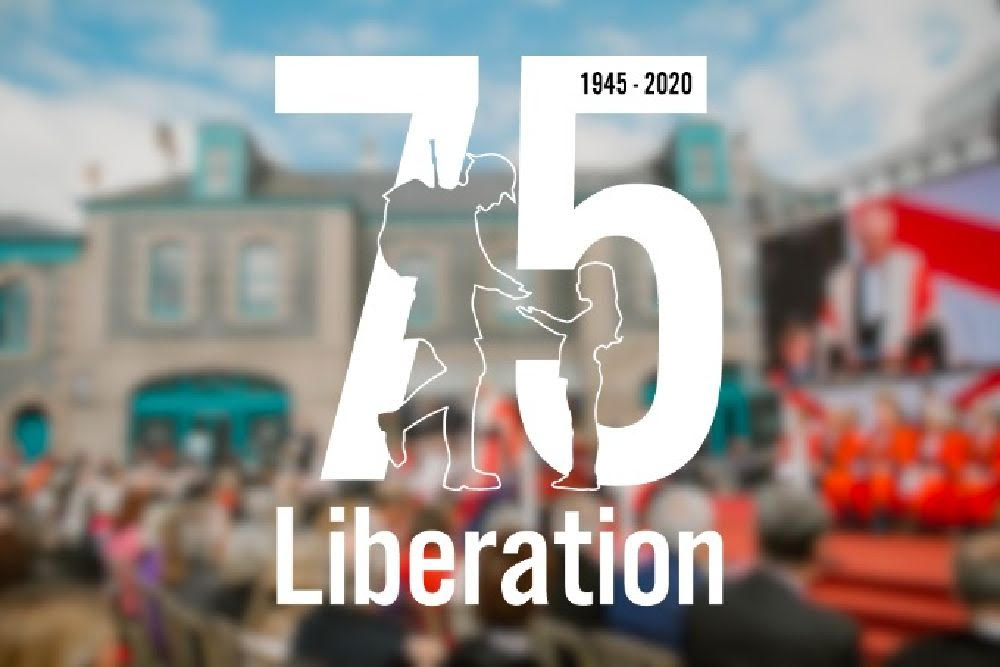 A three-day entertainment village and a family-friendly festival in St Brelade's Bay are among plans for the 75th anniversary of Jersey's Liberation later this year.
Organisers have promised the 'largest and most extensive celebration of Jersey' they've ever hosted.
A programme of celebratory events and projects have been announced today, exactly four months ahead of the anniversary of Jersey's liberation from Nazi rule on 9th May 1945.
Survivors who lived through the Occupation will come together with school children to 'relay their accounts to the next generation'.
'Liberation Village' will host three days of entertainment, food, activities and themed days.
VE75 will be a family-friendly festival in St Brelade's Bay to mark Victory in Europe Day (8th May)
There will be a film festival with screenings in each parish. Films will be chosen by public vote.
The ideas came from a public consultation group, with key themes including a 'desire to keep the memory of Liberation Day going', making sure events aren't political and for the Channel Islands to 'forgive, but not forget'.
Deputy Kevin Pamplin, who chaired the Liberation 75 Working Group, says this provides a final opportunity for first-hand experiences to be handed down to younger generations - and that it's a time to remember those who suffered and to celebrate our freedom.
"The Liberation 75 programme of celebratory events has been designed for everyone, no matter their age, ethnicity, sex, sexuality, income or background. 2020 will see the biggest and best anniversary celebrations ever held in Jersey, for one and all."
It is expected Jersey will have a royal visitor for the anniversary but there has been no confirmation yet.
A special website has been set up Liberation75.je, as well as dedicated social media channels (@Lib75Jsy and #Lib75)
Businesses and local groups can email their own Liberation 75 events to be added to the website by emailing libe[email protected].
The Channel Islands were the only part of the British Isles to be occupied during the Second World War.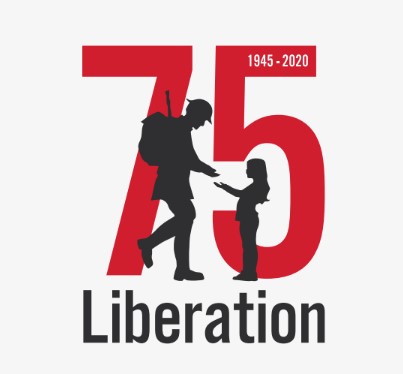 The logo:
The Liberation 75 logo has been inspired by the account of 78 year old Enid de Gruchy who was just four years old when Jersey was liberated and recalls a British soldier giving her her first ever sweet. The logo has been designed by Enid's grand-daughter Emma Le Gallais and symbolises the handing over of Liberation to future generations.