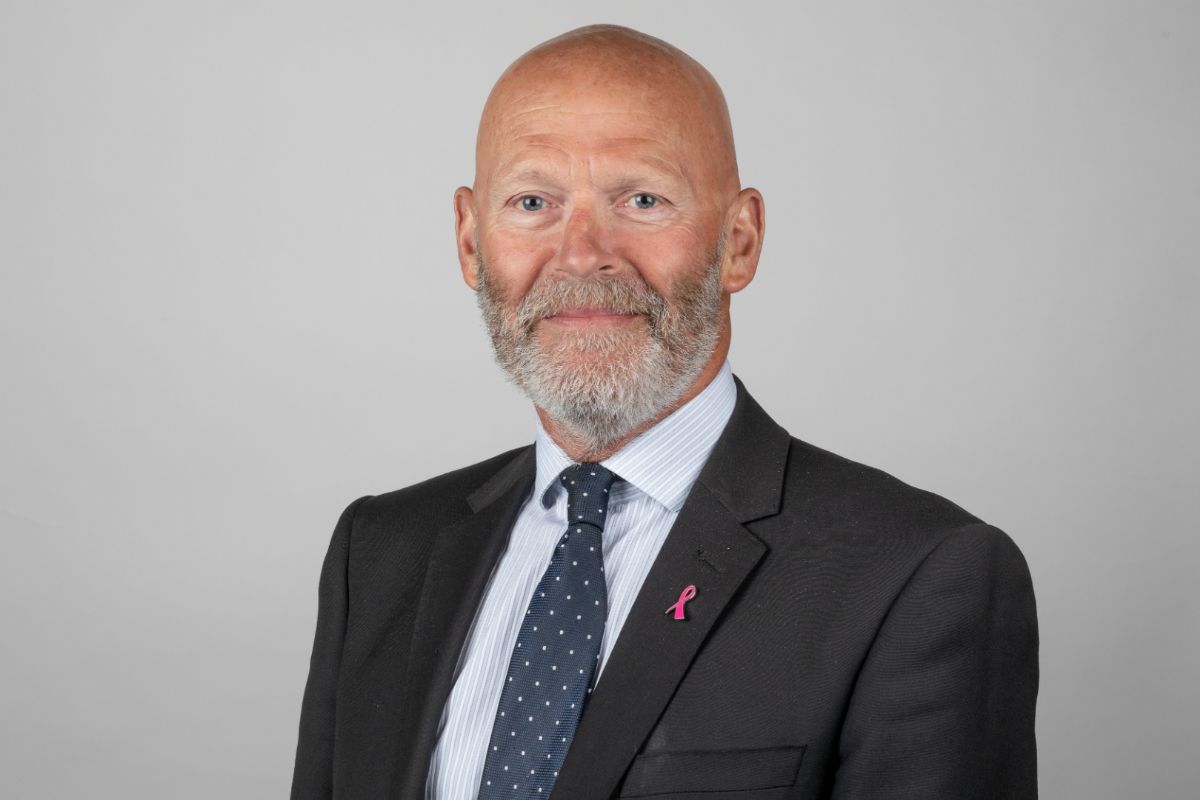 Senator Steve Pallett is calling for parking restrictions at Le Port in St Ouen's Bay be overturned.
The rules were changed last month to prevent campers using the car park on the island's west coast.
Vehicles are limited to 12 hours in a 24 hour period.
St Peter Constable Richard Vibert asked for the measures amid mounting concerns about the conduct of some people using the area.
Campervan owners said the clampdown had come 'out of the blue' and with no consultation.
Senator Pallett is bringing a vote to the States to get the move rescinded, likening it to 'using a sledgehammer to crack a nut'.
He warns the 'unnecessary measure' is likely to escalate the problem - spreading unregulated campers further afield into other coastal car parks.
The former Constable of St Brelade says the parish honoraries often used a 'softly-softly' approach to deal with users of the site which worked 'reasonably well'.
He'll be calling a States debate asking for the 12-hour limit to be withdrawn and for the Infrastructure Minister and parish constables to find alternative campsites.
"I believe that a fit for purpose regulated system to allow motorhomes to be used for limited periods on designated areas with Jersey is achievable and should have been explored before the parking restrictions were implemented.
"To simply bury one's head in the sand and not work collaboratively to find a solution should be seen by all as unacceptable."