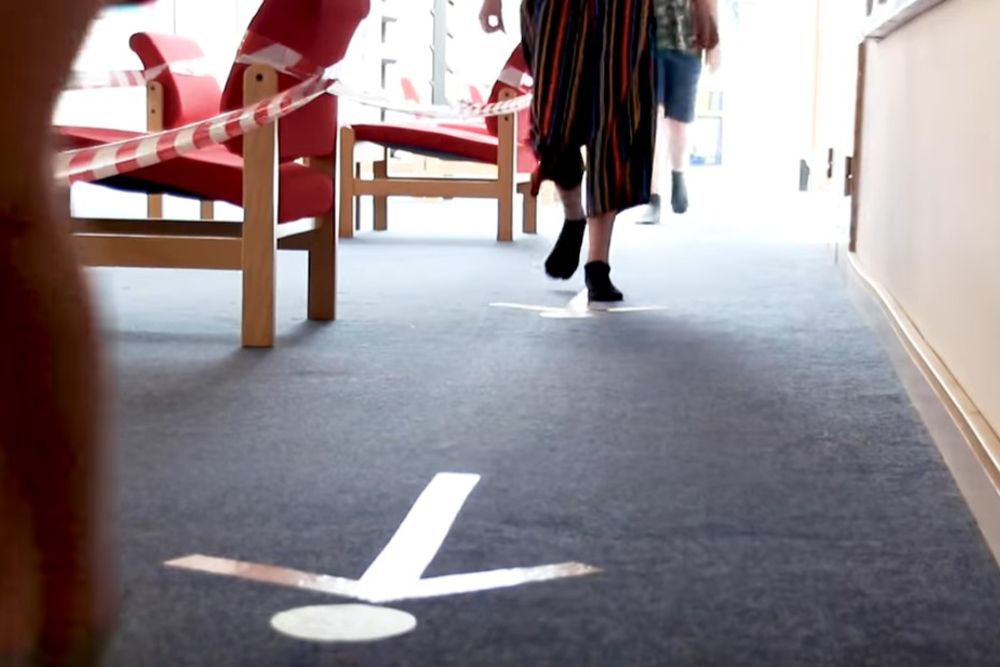 Parents are now being told their child should stay off school if someone they live with has Covid-19.
With just two days left of term, the advice has been changed because of the numbers of pupils and teachers testing positive.
There has been a particular concern for those members of staff who have not yet had the chance to become fully vaccinated.
Nine days ago, direct contacts were told they don't need to isolate unless they themselves test positive.
Since then - school cases have soared, attendance figures have plunged, and headteachers are raising concerns about whether it's viable to keep schools open.
There have been nearly 400 cases of coronavirus in schools since half-term. One in five secondary pupils were not in the classroom at the end of last week.
Where there has been widespread infection, classes have been closed for the rest of term. That will continue for the last couple of days before the school holidays begin.
"As you may be aware, there is now no isolation requirement for anyone identified as a direct contact, but direct contacts are expected to participate in the testing programme, in order to understand whether they are positive for COVID-19.
"However, in order to ensure that our children and staff are as safe as possible in schools, during the last few days of the academic year, I am issuing updated guidance that makes it clear that children should not attend school if there is a COVID case in their home. This would include if a parent/carer or sibling of that child or young person, or anyone living in their home, has tested positive.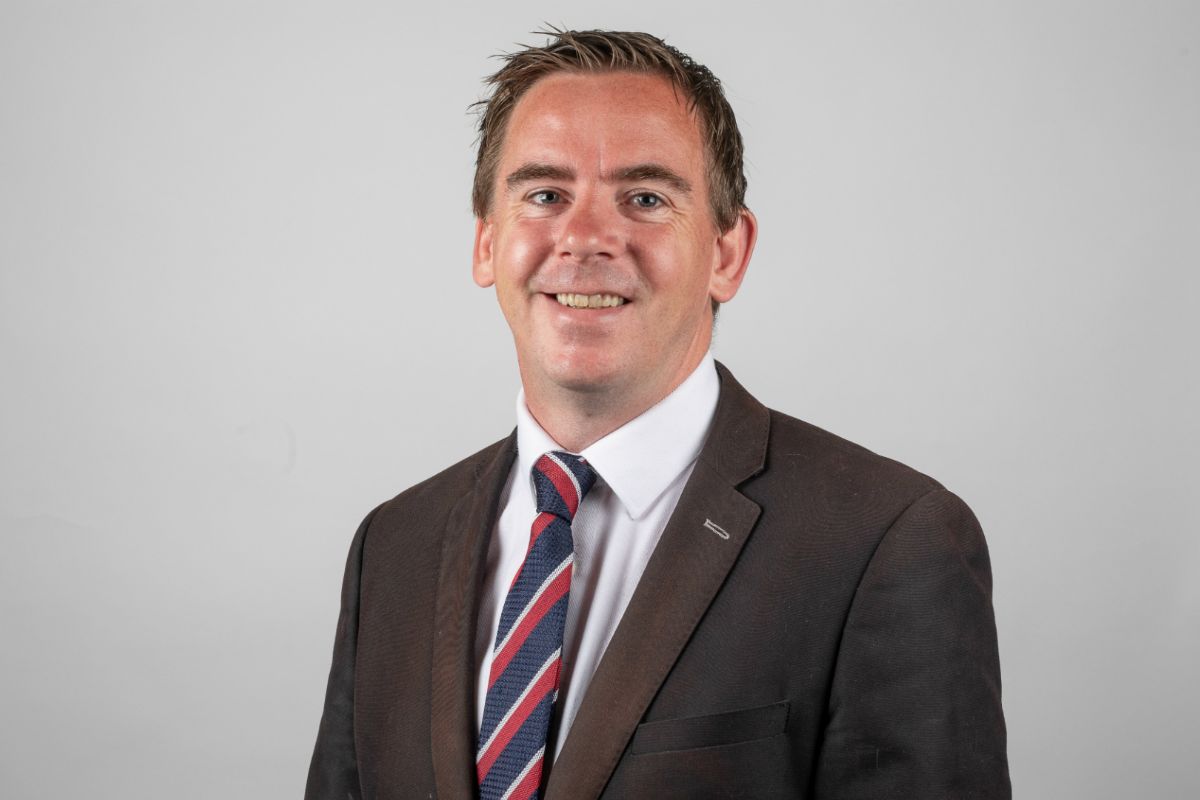 "We will update the position for nurseries once we have consulted the early years' sector.
"The Department has also agreed with the Scientific and Technical Advisory Cell (STAC) and the Competent Authorities Ministers (CAM) that, in consultation with education officials, schools can make a decision to close a class or year group until the end of term if there is the likelihood of rapid and widespread infection occurring, resulting in the further and significant absence in both children and staff.
"This doesn't mean that children need to be isolating in their rooms if they are not in school and in order to ensure their best mental health and wellbeing is supported they should be able to enjoy fresh air outside, where possible under the current public health guidelines. Insofar as is practicable with staffing levels, pupils will be expected to undertake home learning given that the decision will be that it is in their best interest not to attend school." - Deputy Scott Wickenden, Children and Education Minister.
Medics, headteachers, and Competent Authority Ministers have been asked what they think about going back to wearing masks in schools and colleges.
Currently, it's strongly advised they be worn in communal areas.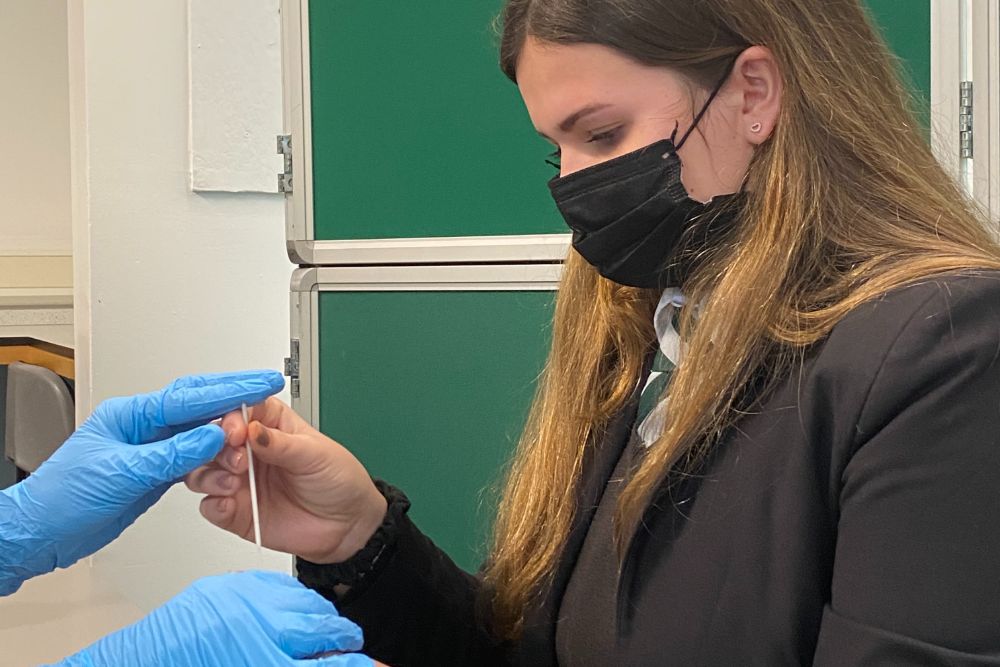 Deputy Wickenden is also writing to the Vaccination Panel and asking fellow Ministers if they will consider prioritising the vaccination of teachers, school staff, and childcare workers.
"I would strongly encourage staff and secondary students to continue to wear masks in communal areas. Now that we are seeing an increase in cases in primary schools, I would also strongly support staff to wear them if they would like to do so, including any children or young people, to make sure that our schools are as safe as possible.
"Given that the position of STAC has always been that long-term loss of education to children is detrimental to their wellbeing and that teaching in schools should continue. I am extremely concerned about the mental wellbeing of staff across CYPES who have not had their full vaccinations.
"I know that schools continue to be safe places and have enhanced safety measures being implemented and monitored daily, but I strongly believe that prioritising this workforce in the vaccination programme will offer the much need reassurance they require." - Deputy Wickenden.
Vaccine appointments are open for all Jersey residents over the age of 18.
The government says meetings will continue over the summer to work on plans 'for a safe and sustained return to schools and colleges in September.'
The Deputy Medical Officer of Health has previously said that consideration is being given to rolling out lateral flow coronavirus tests to more secondary school-age children.