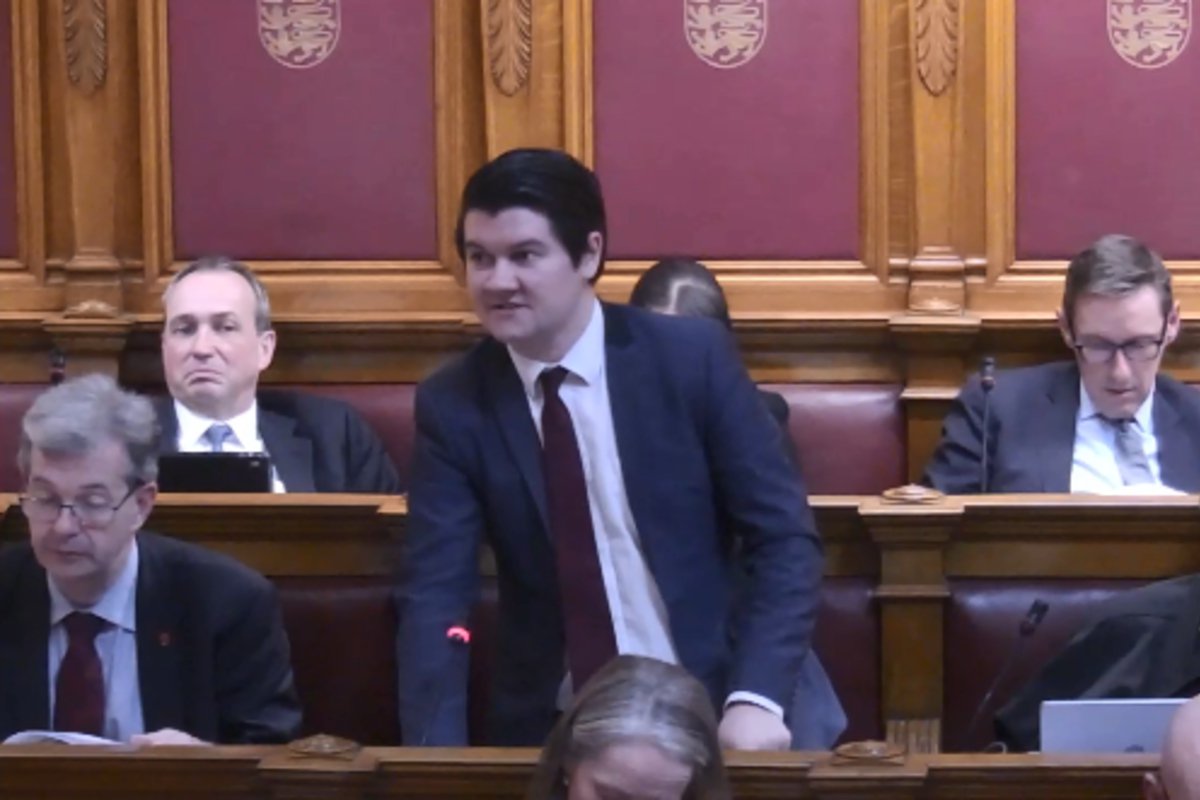 The Housing Minister has fired a warning at letting agents advertising properties that don't allow children.
A law change was agreed last year banning landlords from refusing to let to families unless there's proof the property is unsuitable - but the change is yet to take effect.
Speaking in the States Assembly, Senator Sam Mézec says he's frustrated with the way so many homes are still being marketed:
"I am consistently still seeing advertisements for properties on the market - being put out by letting agents - that are still saying 'no children' and when you look at the properties, I simply can't fathom why those properties would possibly be unsuitable for children. They should stop doing that now - don't wait for it to become enshrined in our Discrimination Laws."
Although the change in legislation has already been agreed, a date for the law to come into effect still hasn't been set.