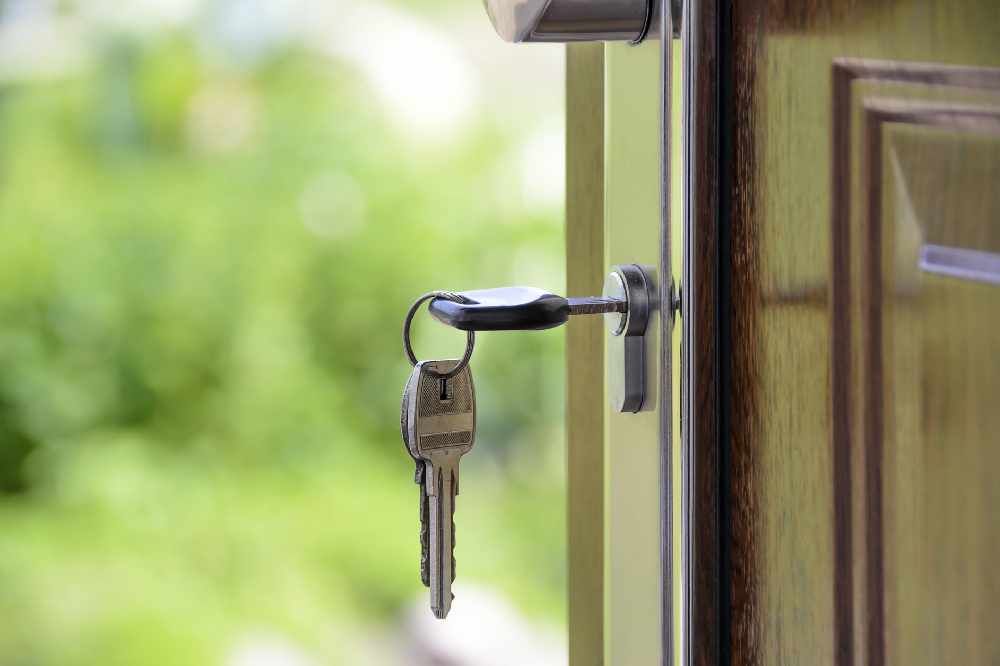 The Jersey Landlords Association says the States' rejection of a scheme to licence landlords is 'a triumph of common sense' but a tenant' group says it will complain about how the debate was handled.
The Environment Minister tried to convince fellow States Members to allow the government to gather data on rented homes by licensing landlords at a cost of £50 a year.
Deputy John Young argued that it would lead to targeted inspections to make sure minimum standards are upheld.
However, it was rejected by 24 votes to 20 amid concerns over the likes of costs, the privacy of tenants, and the impact it could have on future housing needs.
The Jersey Landlords Association had argued that it wasn't sensible to spend taxpayers' money on finding the small number of bad home, and that instead tenants should be encouraged to act on the rights they already have.
"It was overly bureaucratic, it's very intrusive to tenants lives having their flats inspected, it was going to be costly to the taxpayer and the landlords and sadly it would have been costly to tenants. They would have seen rent increases." - Emma Paul, JLA Committee member.
Housing Minister Senator Mezec tried to encourage States members to back Deputy Young's proposal and argued that it wasn't biased or prejudiced against landlords. Despite that plea, it wasn't enough.
He then tweeted after the vote to say 'vested interests have won the day'.
I've just done the maths. If States Members who had declared a financial interest in the outcome of the landlord licencing debate had been required to withdraw and not take part in the debate, then the result would have been in favour.

Vested interests win the day.

— Senator Sam Mézec (@SamMezecJsy) September 9, 2020
All landlords had to declare before the vote if they were landlords and were allowed to vote. The only landlord not to take part was the Chief Minister.
Following criticism from islanders on allowing landlords to have a say, the JLA says it was right they did.
"Some of the States Members have been landlords for a very long time and they are the very people who have most experience of the rental market in Jersey, so it is right that they were actually heard and I believe that it was right that they voted.
"I am sure that when they did so, they didn't have just in mind their interests, but in particular they had in mind their tenants." - Emma Paul, JLA Committee member.
The Jersey Tenants Forum, who supported the scheme, also posted on social media after the vote to say they will be lodging a formal complaint against the decision to allow landlord States Members to vote.
The JLA says it will meet the Environment Minister 'shortly' on how to promote good standards in the rental sector.
Before the debate, they proposed ways of doing that - which included:
A six or twelve-month ban on eviction when a tenant's complaint is upheld
Better leases so tenants are completely clear about their rights
Forming a Tenants' Association
"This is not a case of the JLA resisting reform, rather we just want to see things done in a targeted and cost-effective manner. We want to help Environmental Health to promote good standards in the sector and will be contacting the Minister shortly." - Peter Lucas, JLA Chairman.