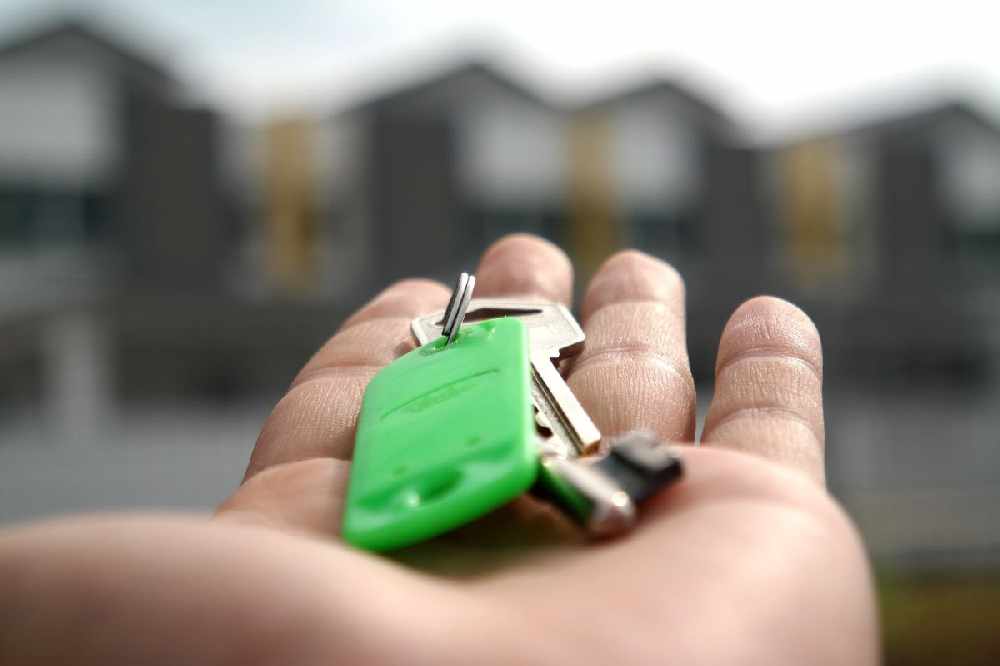 A vote on plans to licence landlords in Jersey have been delayed, so evidence can be sought on the likelihood of them causing rental prices to go up.
States members approved a request from St Peter Deputy Rowland Huelin for a reference back, so more evidence could be put forward about the potential inflationary impact the proposals could have.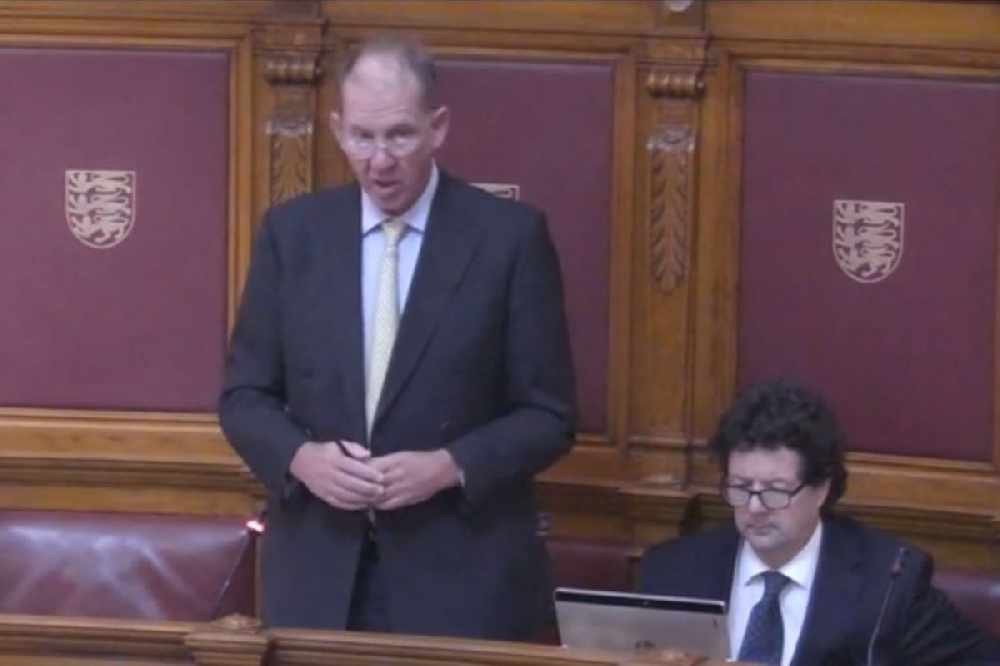 "I believe it is irresponsible of us as a government, in a very overheated market, to proceed with such measures without fully understanding during a detailed consultation of the likelihood of the rents going up as a result of this proposition."
The Jersey Landlords Association said when the proposition was first announced that if it was to be approved, landlords will stop investing in the island, which will lead to the cost of rental homes being pushed up even more.
That was echoed by the Environment, Housing and Infrastructure Panel in its report published last week.
"We found that there was a risk that the introduction of fees under the proposed licensing scheme, coupled with existing costs under the Law, could result in increased rental prices. We also found that increased regulation, along with the additional costs of an annual licence fee, may lead to properties being sold if they were no longer considered by landlords to be viable investments. The department had not undertaken work to quantify these potential effects."
Deputy Huelin's request was approved by 24 votes to 18.
Housing Minister Senator Sam Mezec was one of those voting against the reference back.
"I think this reference back is a little bit like asking somebody to provide evidence that there are no fairies living at the bottom of their garden.
"Can anybody provide evidence that there are no fairies are living at the bottom of their garden? Well, of course, no you can't, because there aren't fairies living at the bottom of the garden and you can't prove a negative.
"The difference of opinion here is some believe it will be inflationary and some just don't believe it and at the end of the day, there is no way of knowing until it happens."
Environment Minister Deputy John Young, who brought the proposition forward to ensure a basic, minimum standard is maintained, is now tasked with providing that evidence. It's not known when the proposals will return to the States Assembly.
The JLA welcomed the deferral:
"We have been arguing that the proposals will lead to higher rents, either through costs being passed on or through reduced supply. Either way, we think that there a real risk that it will end up hurting the very people it is aimed to protect. It now appears that many States members share our concerns. Like the Minister, we are keen to see the promotion of good standards in the sector, but we think there are better and more cost effective ways of going about it, most notably by making the existing law work better. We now have an opportunity to rethink the way forward and the JLA stands ready to help in any way it can."
Prior to the debate, many States members declared as either landlords or being with a spouse or partner who is a landlord. They were:
Senators Kristina Moore and Ian Gorst
Constables John Le Maistre, Chris Taylor, John Le Bailly, Richard Buchanan.
Deputies Rowland Huelin, Gregory Guida, Richard Renouf, David Johnson, John Young, Kirsten Morel, Steve Luce, Susie Pinel, Inna Gardiner, Montfort Tadier and Hugh Raymond.
Senator Lyndon Farnham declared a shared interest.