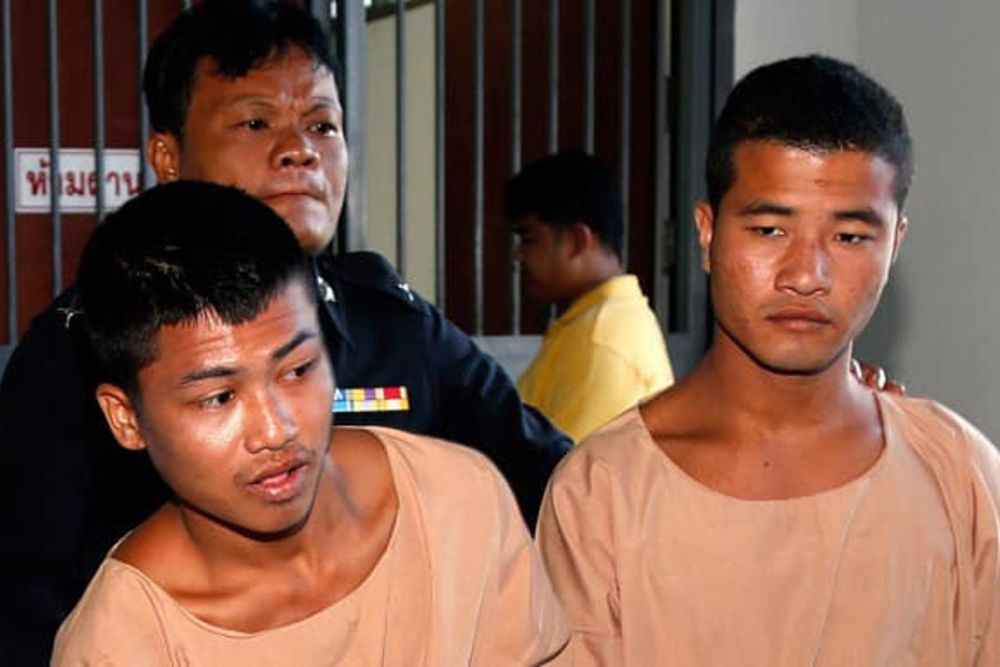 Two Burmese workers convicted of murdering Jerseyman David Miller and fellow British backpacker Hannah Witheridge in Thailand have had their sentences commuted.
Zaw Lin and Wai Phyo from Myanmar were sentenced to death, but that's now been changed to life imprisonment.
The bodies of former Victoria College student, David (24) and Hannah (23) were found on a beach on the island of Koh Tao in September 2014.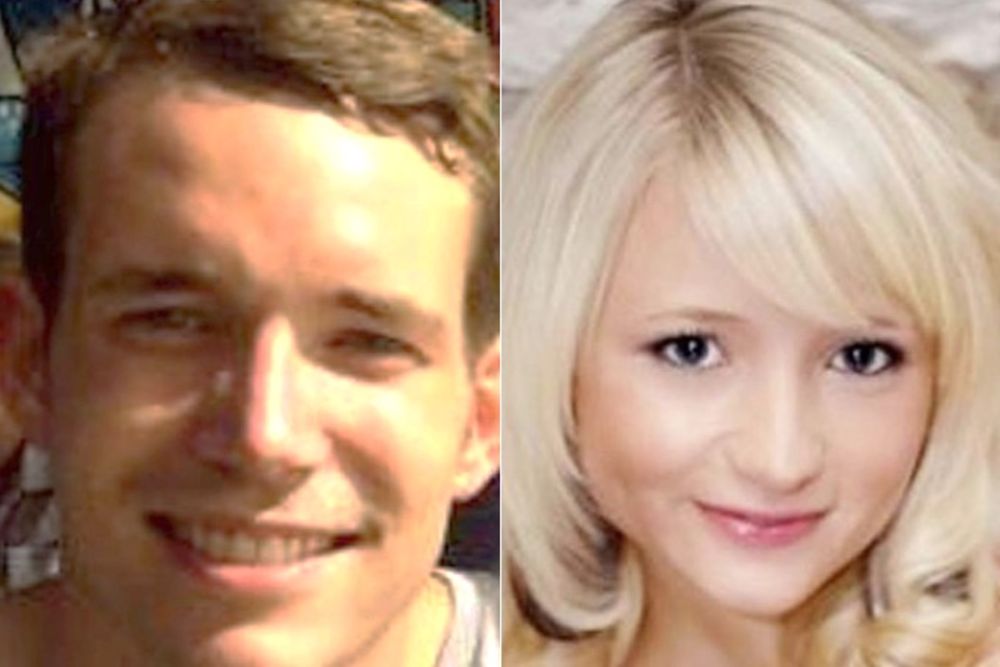 David Miller and Hannah Witheridge
The two migrant workers were arrested shortly afterwards, and sentenced in 2015.
Defence lawyers have always argued the men were tortured into confessing and claimed Police in Thailand mishandled evidence during the investigation.
They lost two subsequent appeals - the most recent one just last year.
Now, the King of Thailand has issued a Royal Decree pardoning prisoners facing the death penalty. Their sentences have been reduced to life imprisonment.
International migrant rights specialist, Andy Hall, has advising the men's legal team, working to overturn their conviction.
He tells Channel 103 the pardon came about to mark King Rama X's birthday:
"It was the King's birthday a few weeks ago, and so he's just issued a Royal Pardon. It means all those prisoners sentenced to death have had them commuted to life imprisonment.
"It means Zaw Lin and Wai Phyo, who were convicted of the murder of Hannah Witheridge and David Miller will now have their sentences reduced, giving them the opportunity to potentially have it commuted further in future, as the King grants Royal Pardons every year."