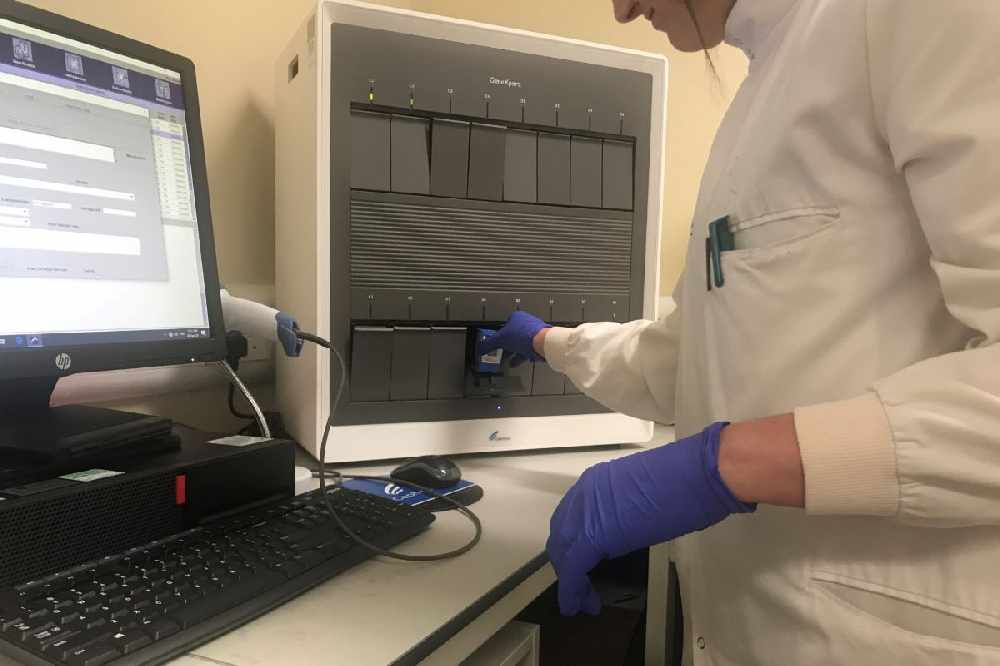 More than 600 people are now known to have coronavirus in Jersey.
37 people have been diagnosed in the last 24 hours, with 14 who had the virus recovering. It brings active case numbers up to 602.
More than 4,200 direct contacts have been traced.
Since Tuesday 8th Dec, 14 have recovered and 37 new cases have been identified. 5 through inbound travel, 2 through planned workforce screening, 13 through contact tracing, 14 while individuals were seeking healthcare, 2 through admissions screening and 1 through cohort screening pic.twitter.com/jlhM9aBw0e

— Government of Jersey (@GovJersey) December 9, 2020
A fourth care home resident has also tested positive for coronavirus.
Care homes have been closed to visitors until they receive the coronavirus vaccine.
That testing programme is due to start on Monday 14 December.
25 people with coronavirus are in hospital.