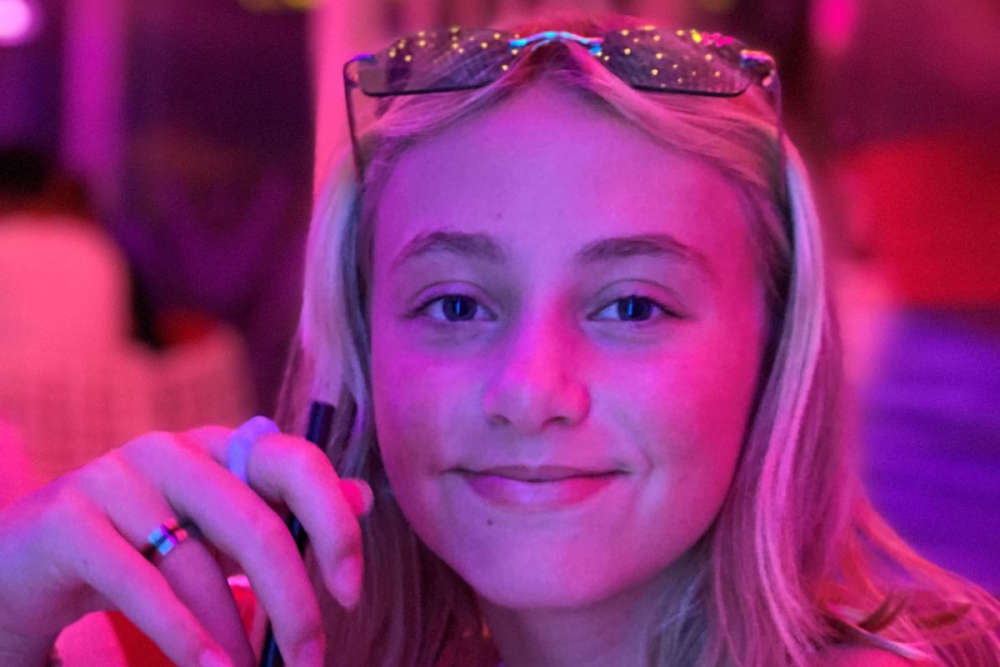 A new fund to support mental health services has been set up in memory of Jersey teenager Kezia Mason, who took her own life one year ago.
In the days after the 14 year old's death last March, her older brother Ben set up a JustGiving page to raise £1,500 for teenage mental health.
It quickly amassed more than £100,000 in donations.
Kezia's friends have also fundraised in her memory, organising Run4Kezia last October on World Suicide Prevention Day and raising a further £25,000.
Today, her family has announced the new 'Kezia's Fund' with Jersey Community Foundation, which will provide grants and support to organisations that support children and young peoples' mental health.
It's hoped the fund will increase and improve mental health provisions and 'empower young people to develop their own initiatives' to improve their mental health.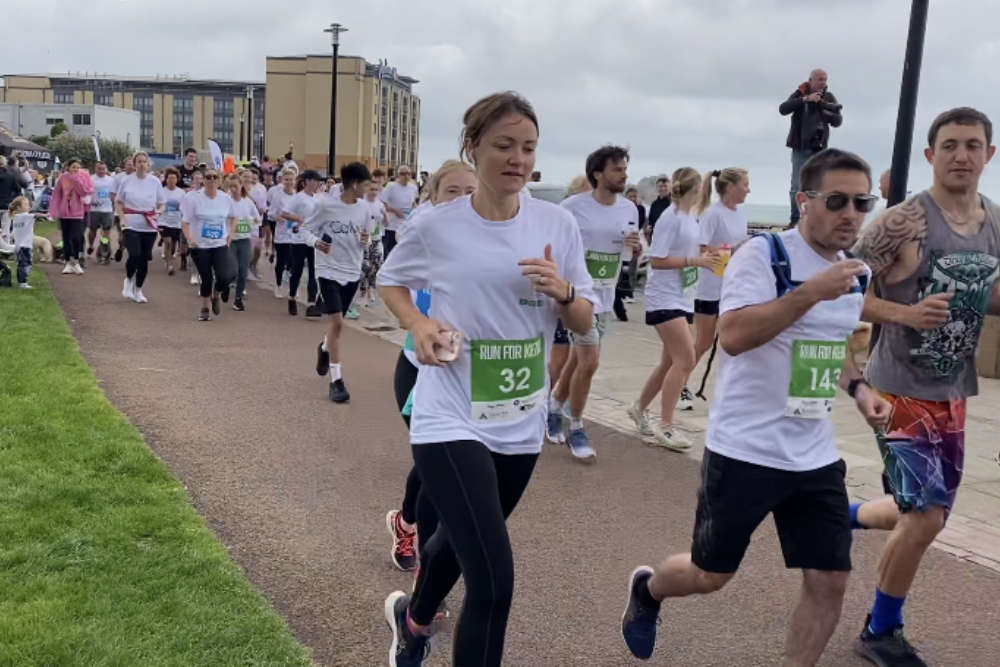 650 people took part in the first Run4Kezia. It will be held again in October 2023.
Kezia's dad, Rob Mason says it's important to remove the stigma surrounding mental health.
"Ben, Esther and I were humbled by the support of our local community so it is an honour to work with JCF to establish 'Kezia's Fund' to ensure these significant funds reach the projects, charities and initiatives that we hope will make a real difference.
He told Channel 103:
"We didn't know Kezia was struggling, and the only person that could have opened up was herself. We can't do it for them, so let's encourage our teenagers to talk and get rid of this stigma around talking about their mental health."
"We hope to see some innovative grant applications in regards to young peoples' mental health - perhaps with new ways of looking at things. It is really opening up to seeing what can be done differently."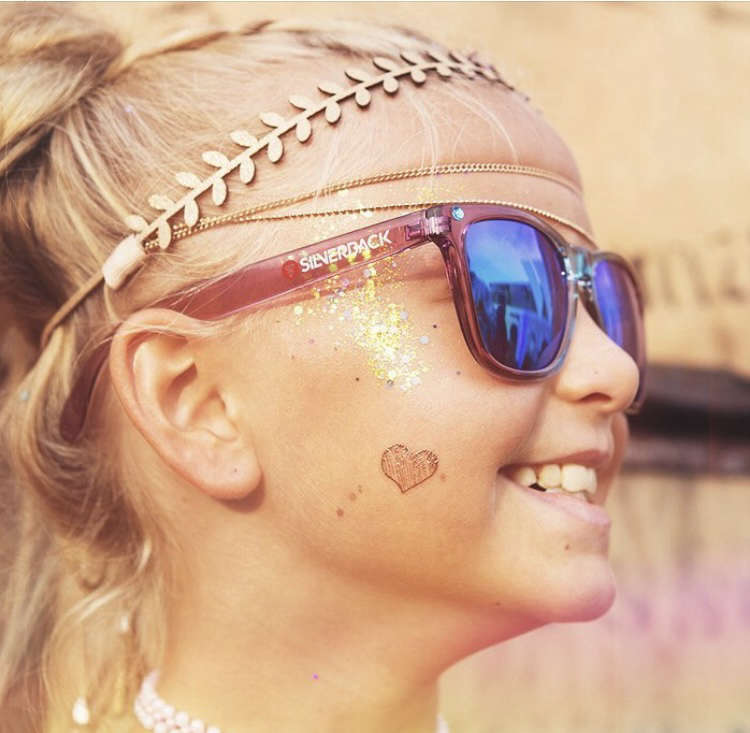 Groups have until 4 June to apply for funding.
Kezia's family will be involved in the assessment of applications, along with local representatives.
Donations are being matched by a 'private donor' up to £15,000 which will effectively double any donations made.
JCF CEO, Anna Terry, says that they will make sure the fund reaches the people who need it most.
"The work that Ben has done to raise money for mental health is remarkable, especially during a time of profound grief.
It is our sincere hope that, as an Island, through early intervention and investment, we can better support our children and young people and ultimately help prevent future tragedy."
Organisations can apply for grants here.
Organisations in Jersey to support children and young people's mental health