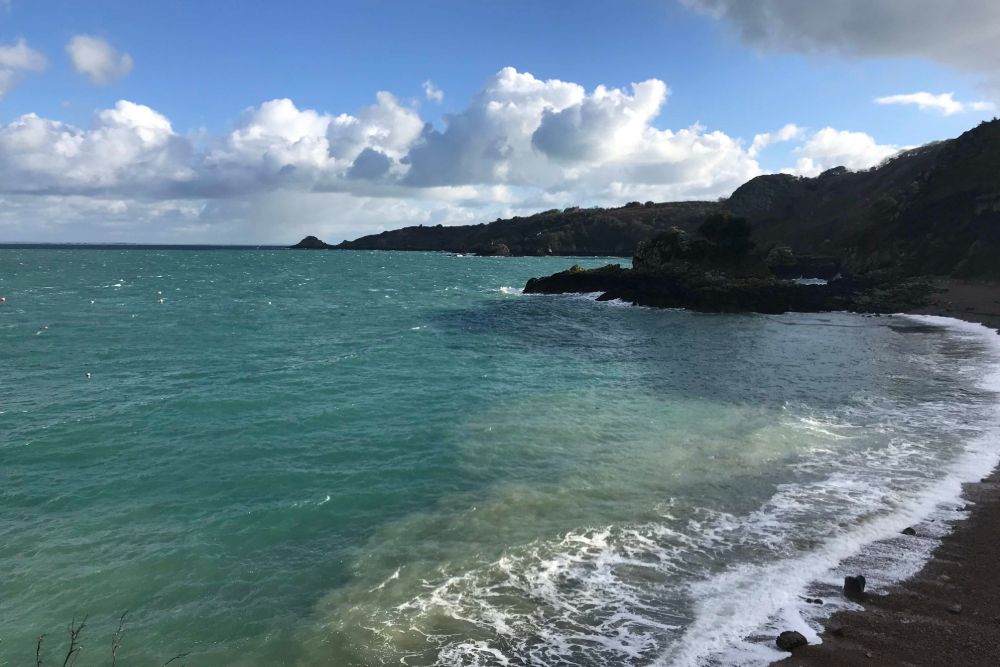 The Fire Service's inshore lifeboat was called out yesterday to help two people kayaking near Bouley Bay.
They were trying to paddle around to Bonne Nuit but ended up struggling as the sea conditions worsened.
The emergency services were called out just before 8pm on Thursday evening.
Watch Commander, Mark Bailey-Walker, says the pair made the right decisions in bringing the correct safety gear and choosing not to paddle beyond Belle Hougue point where the rough conditions would have been dangerous.
In a post on Facebook, Jersey Fire and Rescue said the kayaker was 'uninjured but a bit tired':