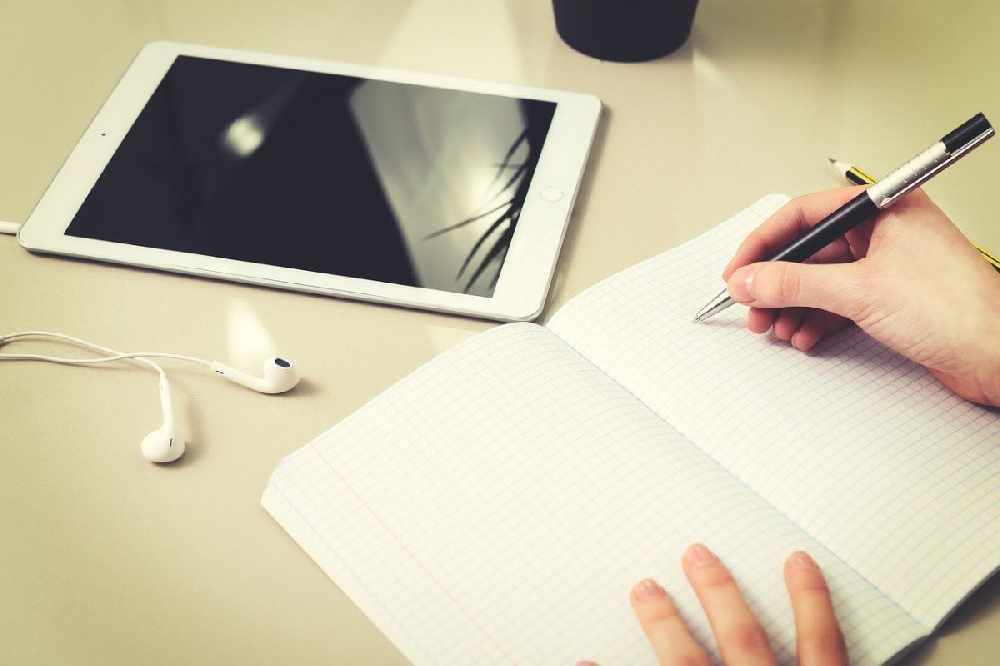 JT won't be charging people who go over their broadband allowance while current Covid-19 restrictions remain in place.
The telecoms company has reintroduced measures it brought in during lockdown because people have been asked to work from home again.
It says those who are self-isolating will also be spending more time online.
At the moment around 3,000 people are in quarantine because they have been traced as direct contacts of someone who has tested positive.
Customers not on unlimited broadband won't be charged for going over their monthly usage limit.
Landline calls will be free to local numbers while the restrictions announced midweek are in place.
1GB speeds remain in place too.
"We wanted to act quickly to support those in greatest need at this time of year. We also wanted to support the Government's plans to keep islanders safe which is why we're making it free for our customers to stay in touch as we head towards Christmas.
We've got one of the fastest networks in the world and we want to make sure that all of those who are now working from home will have the same access as they would if they were in the office. Whilst the vast majority of our customers are already on unlimited packages, for those who are not, no further charges will be applied in the event of them going over their allowances for usage while this period of uncertainty continues." - Daragh McDermott, Managing Director JT Channel Islands