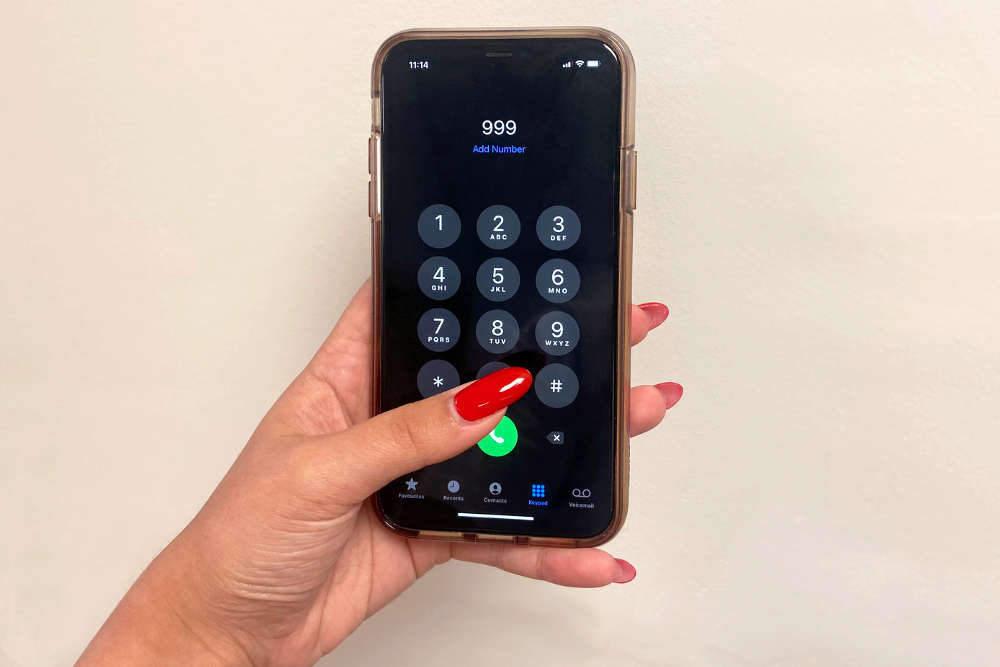 JT has been fined £380,000 after the island's 999 service was down for 57 minutes for most phones in September last year.
All landlines and mobile phone services from Sure and Airtel were affected, with around half of JT's mobile services.
It happened at 1.45 am on 20 September 2022.
The Jersey Competition Regulatory Authority says JT 'failed to take all reasonable steps' to ensure the integrity of its network.
"The performance and security of Jersey's public emergency call service is critically important.
"Therefore, in the interests of the safety and security of Jersey's public, the JCRA determined it necessary and proportionate to issue a financial penalty."
JT is required by law to provide the island's emergency service call service.
The telecoms company says it is working to improve its network.
"JT is part way through several programmes of work which will transform and modernise Jersey's networks providing best of class resilience and capability."